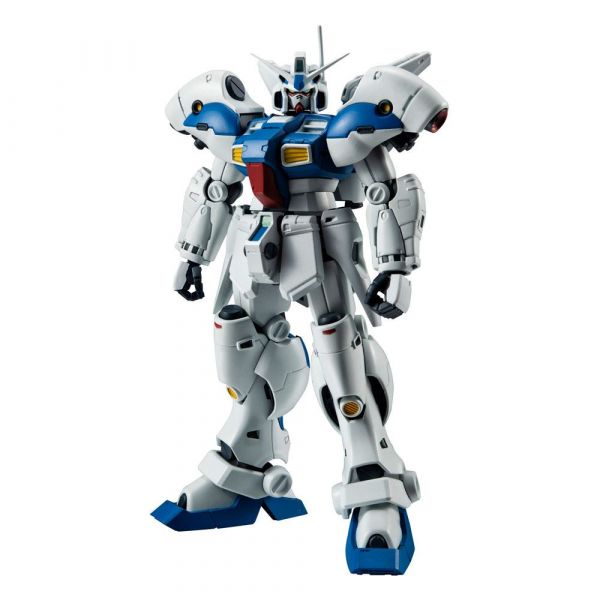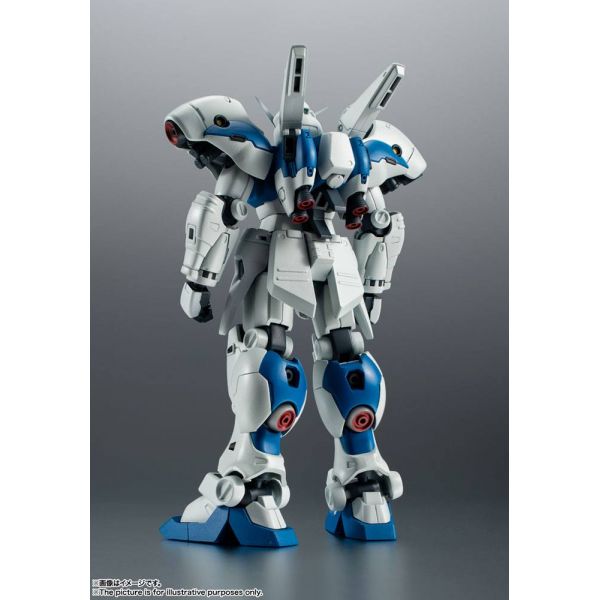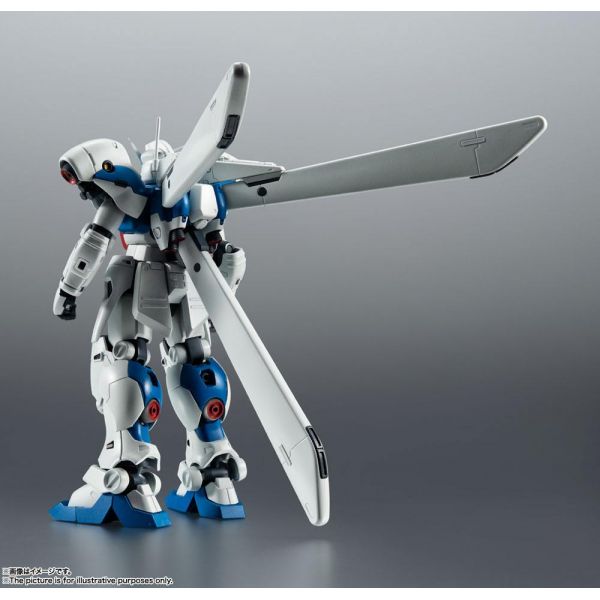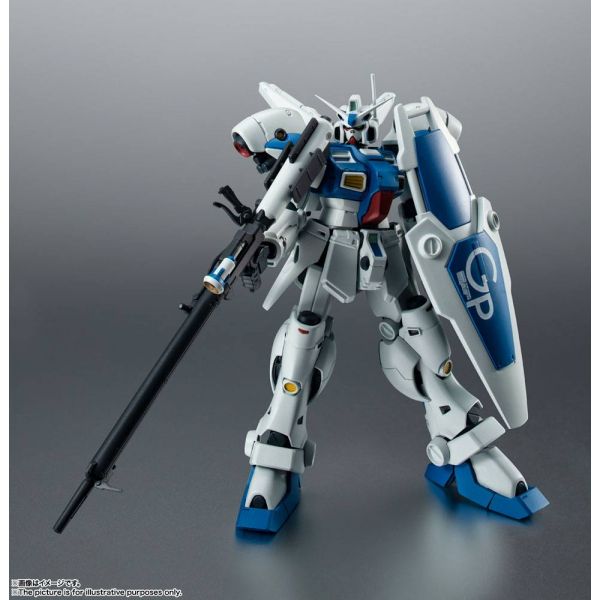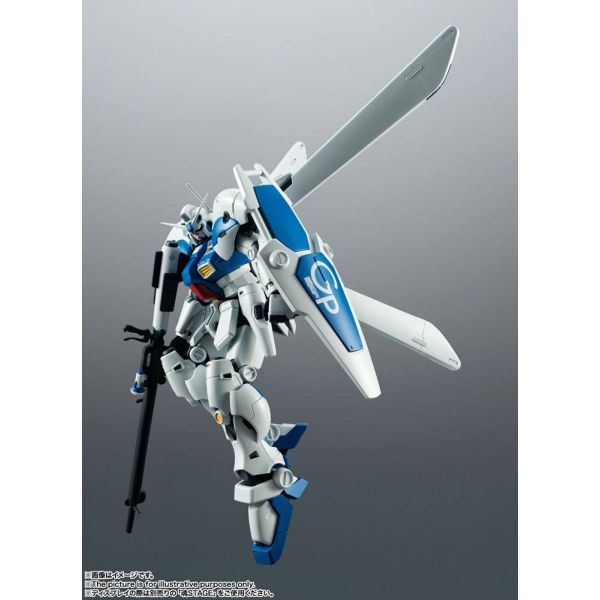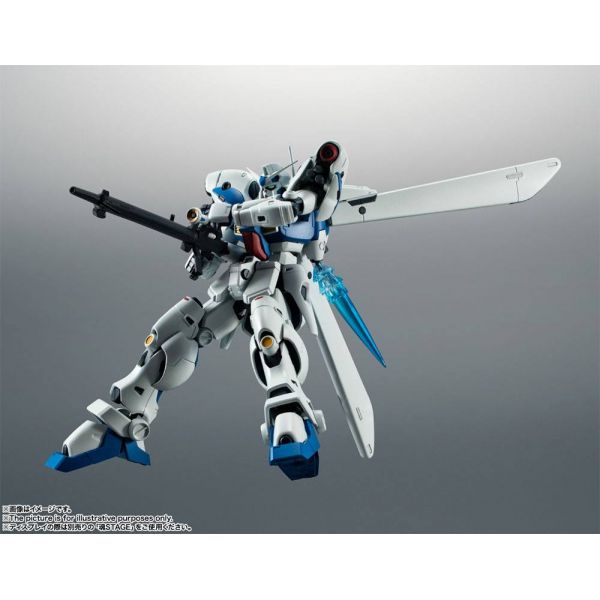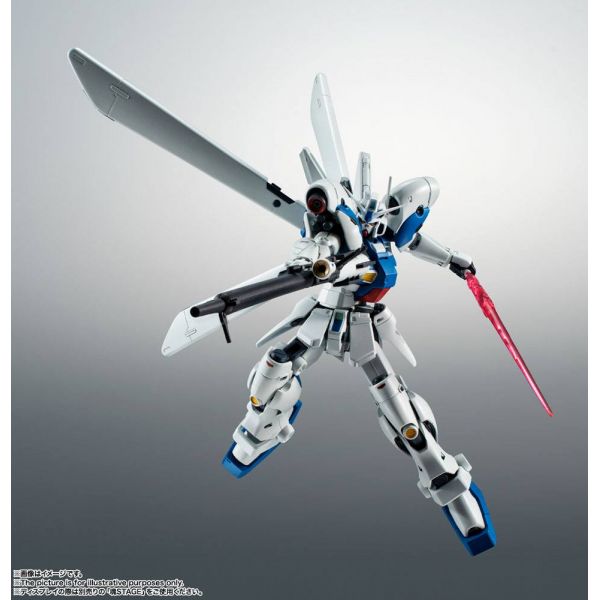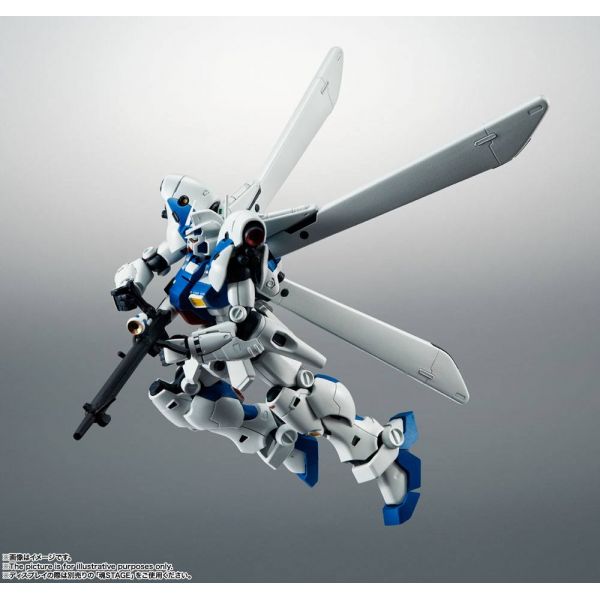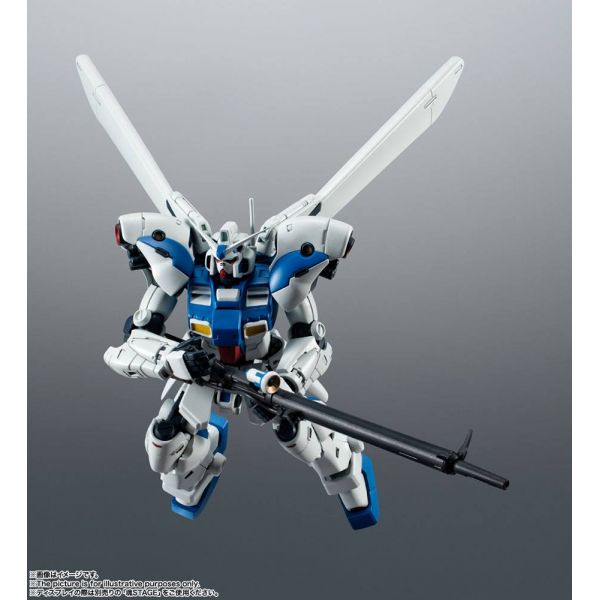 ROBOT Damashii RX-78GP04G Gundam Prototype 4 Gerbera ver. A.N.I.M.E. (Mobile Suit Gundam 0083: Stardust Memory)
Description
The RX-78GP04G GUNDAM GP04 GERBERA joins the ver. A.N.I.M.E. series! In the anime, it was designed as part of the Anaheim Electronics Gundam Development Project, with a great deal of feedback from former Zeonic employees. Designed for high-speed attack capabilities, it was never formally approved and the prototype was eventually recycled into the Gerbera Tetra.
Set Contents
Main body
Four pairs of optional hands
Hand storage deck
Sturm Booster (L, R, center)
Long range rifle
Shield
Spare magazine(×2)
Shield joint
Various effect parts
Product Type
This is a posable【Action Figure】with articulated joints.
Basic Specifications
References
---
Manufacturer / Brand
Bandai
---
Details
Series
Mobile Suit Gundam 0083: Stardust Memory
---
Mobile Suit
RX-78GP04G Gundam GP04 Gerbera
---
Piloted By
Leos Alloy
Clara Lodge
Peche Montagne
---
Product Line
ROBOT Damashii
---
Physical
Item Size/Weight
Approx 13cm Tall
Downloads and Related Links
What Customers Say About Us
Excellent, and fast delivery!

Placed an order for Batman Ninja Figma as it was something I really wanted. Wasn't too sure of the store at first but very happy that it has come (next day) and is 100% Authentic, I've also purchased a Luke Skywalker Nendoroid based on that experience (Disney Nendo's are not easily available in the UK) and super happy that it is genuine aswell! Will definitely be returning in the future for those hard-to-find collectibles. Mark6IKX
Amazing experience, I messed up my delivery postcode and they told me straight after placing the order, then amended it to the correct one. Afterwards it was dispatched within 2 hours and arrived early the next day. Amazing customer service and will order again soon. Aetolia
It came right on time and packaged very securely. Definitely will be ordering more Gunpla in the future. 👏🏿👏🏿 Christopher Medford
Best website for Gunpla or any related gundam products 10/10 would definitely buy from again best store 😊 Judah Clark
Great experience! The parcel arrived two days after (ordered on a Saturday) and besides what we ordered there was even a wine voucher and some Haribo. Totally unexpected :D Valentina Graziuso

ROBOT Damashii RX-78GP04G Gundam Prototype 4 Gerbera ver. A.N.I.M.E. (Mobile Suit Gundam 0083: Stardust Memory)