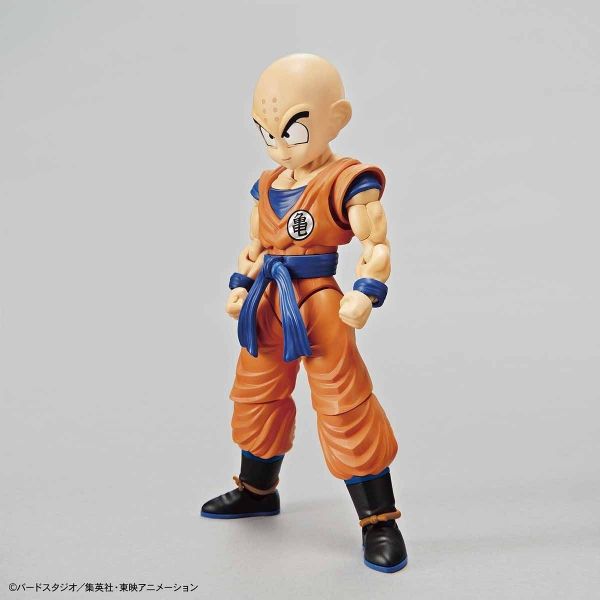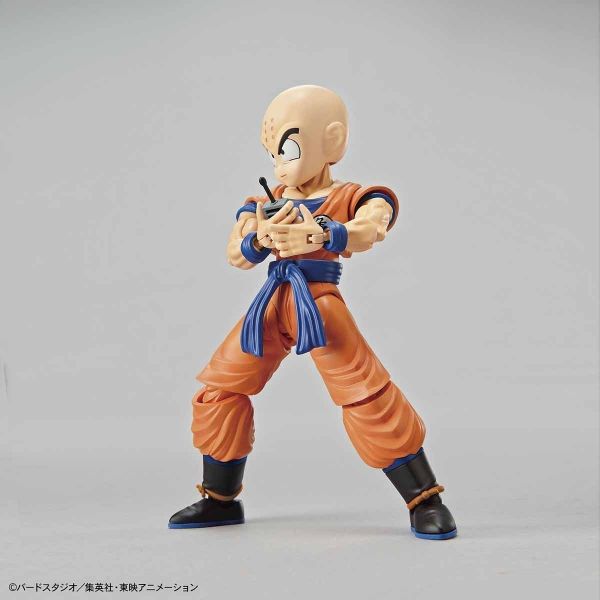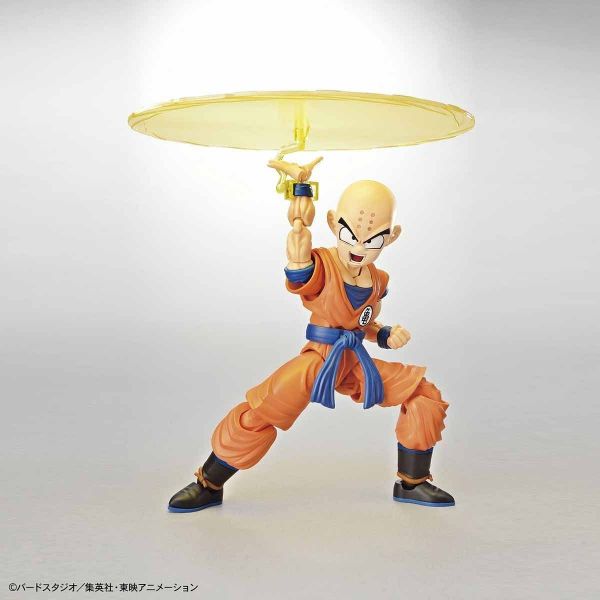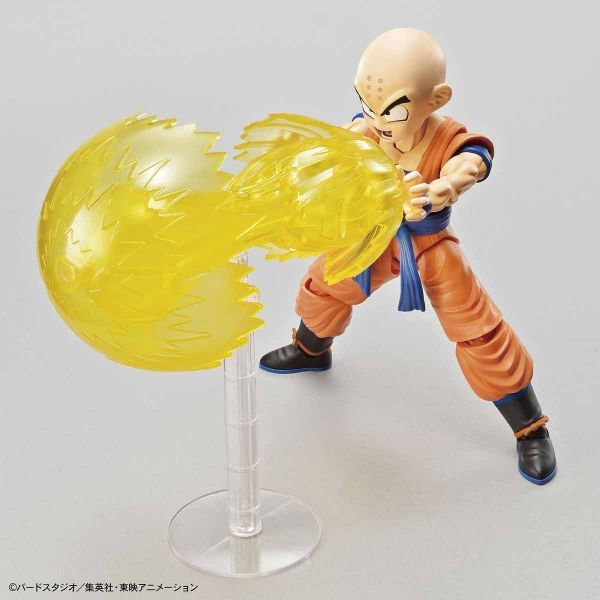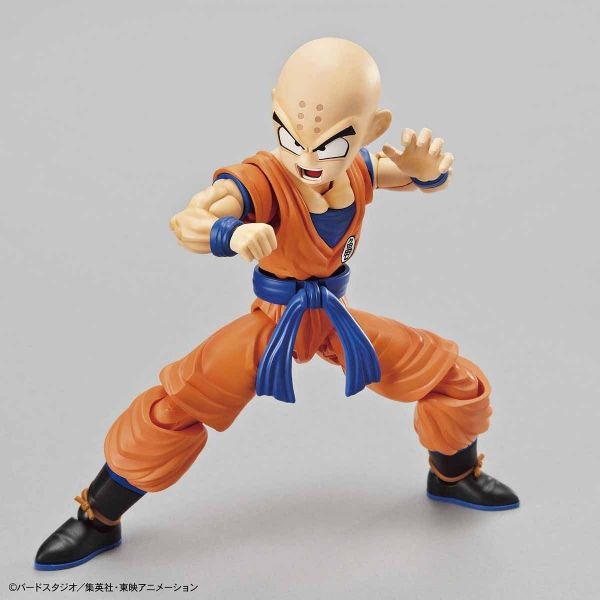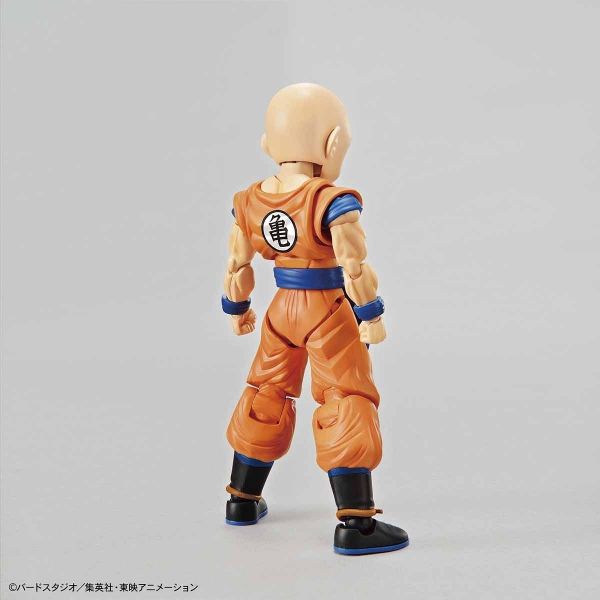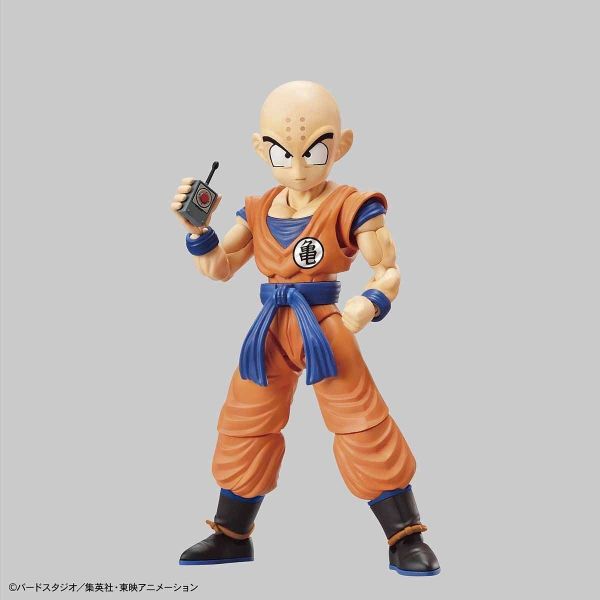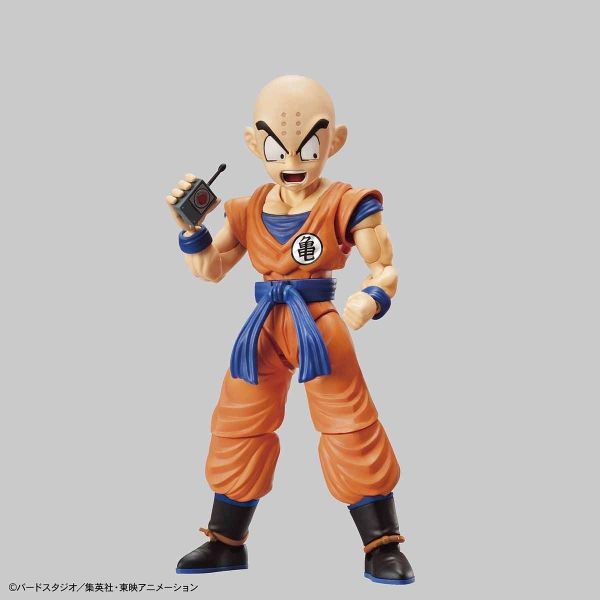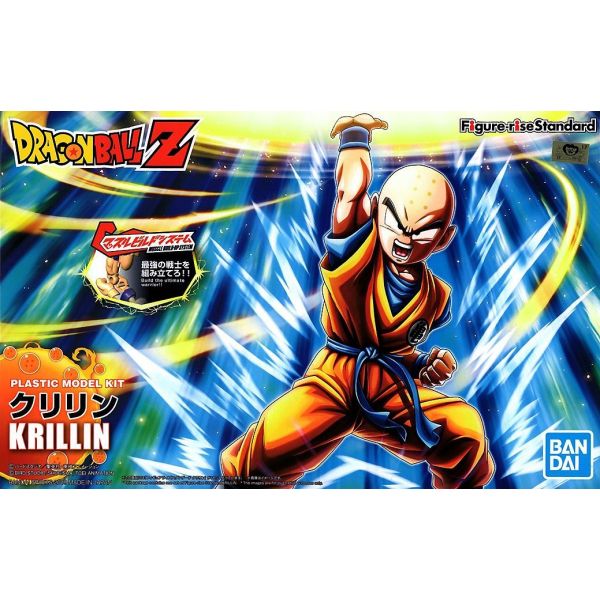 Figure-rise Standard Krillin (Dragon Ball Z)
Featuring Krillin from Dragon Ball Z
Energy blast and his Destructo Disc effect parts are included
Three expressions to choose from — standard, surprised and angry
Description
This is an injection-plastic figure model kit.
From "Dragon Ball Z" comes a Figure-rise Standard kit of Krillin! Effect parts are included for an energy blast and his Destructo Disc, as well as three expressions to choose from (standard, surprised and angry), optional hand parts, and a sticker sheet for details.
Be sure to add this legendary warrior to your collection!
Product Features
Featuring Krillin from Dragon Ball Z
Energy blast and his Destructo Disc effect parts are included
Three expressions to choose from — standard, surprised and angry
Basic Specifications
References
---
Manufacturer / Brand
Bandai
---
See Full Specifications
Full Specifications
Physical
Item Size/Weight
29.8cm x 19.0cm x 6.7cm / 290g
What Customers Say About Us
Great product and excellent service. Dariusz Kowalewski
The Wireless access point arrived as planned and worked fine the service was very good thanks Steve Clark
Clear and simple ordering process, fast and efficent delivery thank you. Mike Udin
I found Kikatek to be a very professionally run store which I will be happy to purchase again from. Excellent pricing too and quick delivery. Simona
Arrived ahead of schedule. Thank you Debbie mcneile

Figure-rise Standard Krillin (Dragon Ball Z)