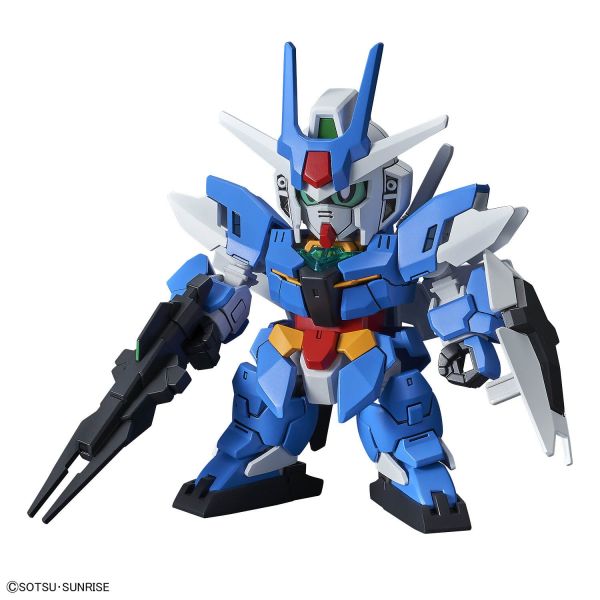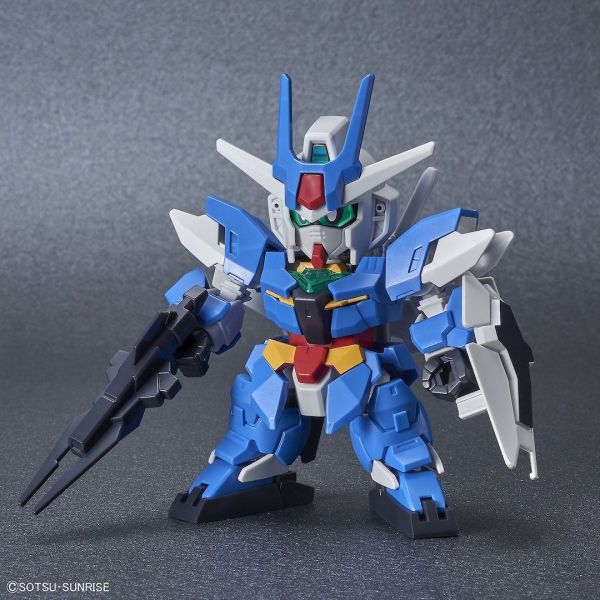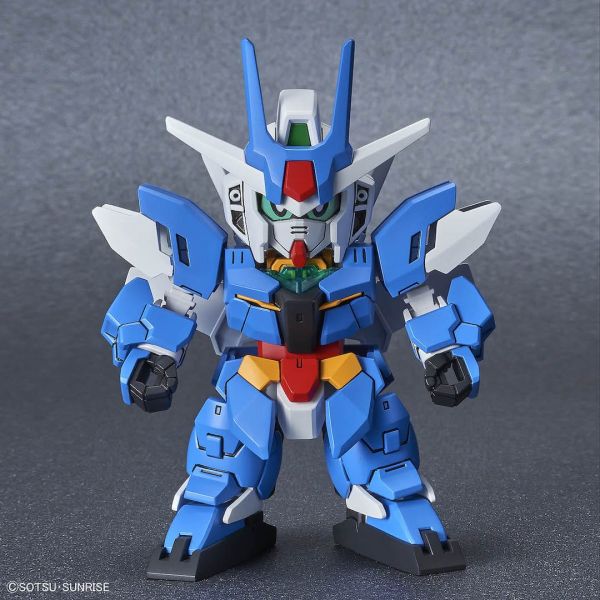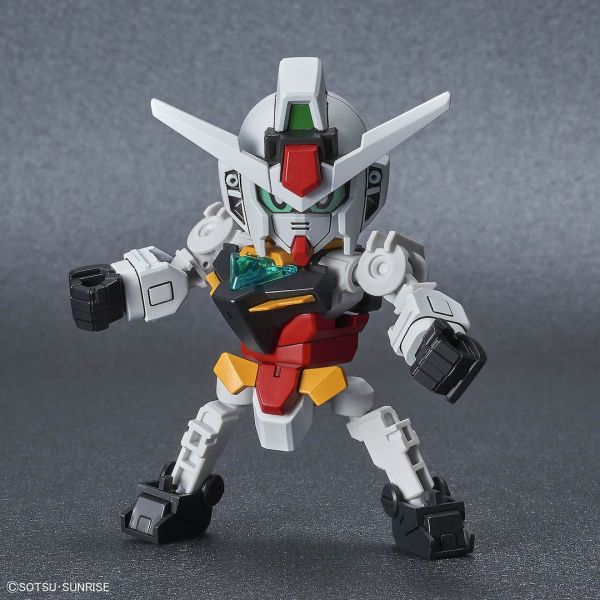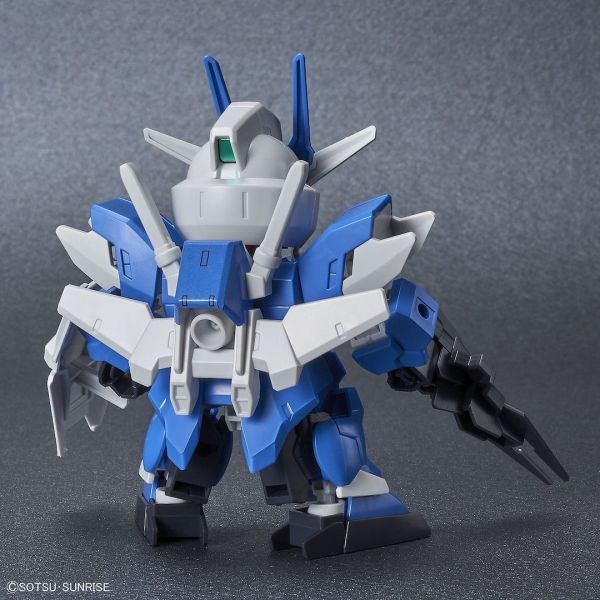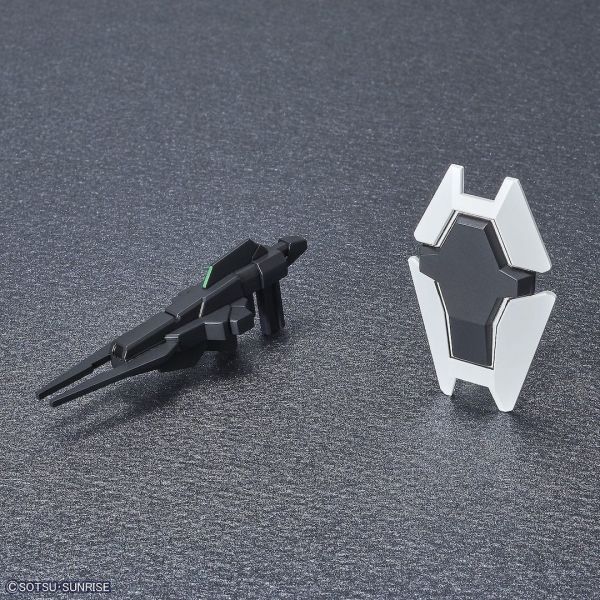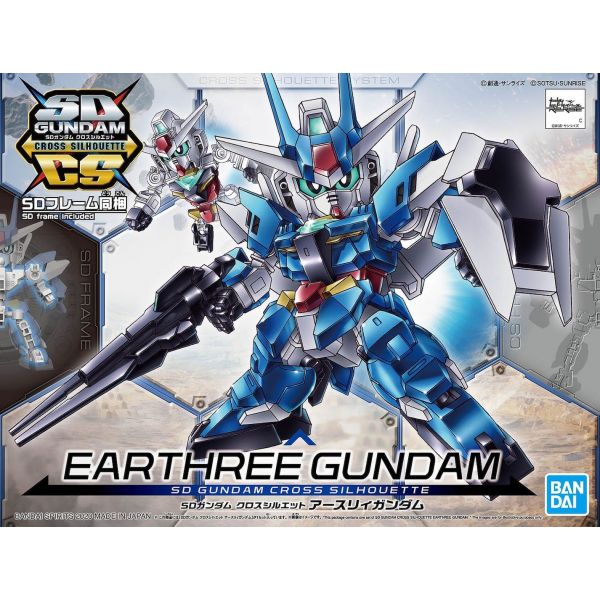 SD Gundam Cross Silhouette Earthtree Gundam (Gundam Build Divers Re: RISE)
Earthtree Gundam from "Gundam Build Divers Re: RISE"
Includes SD frame but compatible with CS frame (purchased separately)
Includes rifle, shield and foil stickers for markings
Description
Earthtree Gundam from "Gundam Build Divers Re: RISE" gets an SD Gundam Cross Silhouette kit from Bandai!
Featuring a core Gundam form where the external armour parts can be attached and detached easily. It comes with the SD frame, but can also be used with the CS frame (purchased separately).
Get yours today!
Includes rifle, shield and foil stickers for markings
Action Base stand not included
This is a posable, high-grade or better injection-plastic kit of an item from the Gundam universe.
Product Features
Earthtree Gundam from "Gundam Build Divers Re: RISE"
Includes SD frame but compatible with CS frame (purchased separately)
Includes rifle, shield and foil stickers for markings
Basic Specifications
References
---
Manufacturer / Brand
Bandai
---
See Full Specifications
Full Specifications
Physical
Item Size/Weight
23.0cm x 17.4cm x 5.5cm / 160g
What Customers Say About Us
By far the best online company and customer service out there, and i mean it.

i bought an item , and returned it without no difficult issues most companies give.

and got an email on the same day saying the refund has been refunded .very fast response

il defenitely buy from them soon Uche
Great quality item, fast delivery, no problems at all, recommended! DG
Great price and received item quickly too. Would recommend. Stuart
My order arrived quickly and was in good condition when it arrived. A good service, in fact. Mansur Darlington
Good range of products and good service, with a selection of shipping options. Dave Edwards

SD Gundam Cross Silhouette Earthtree Gundam (Gundam Build Divers Re: RISE)