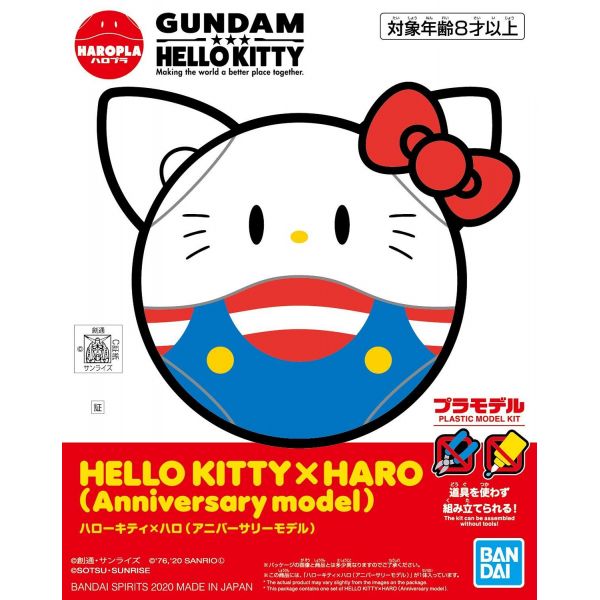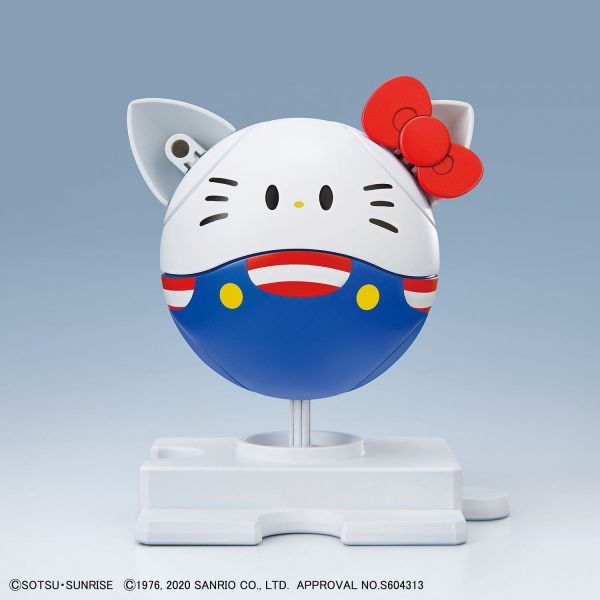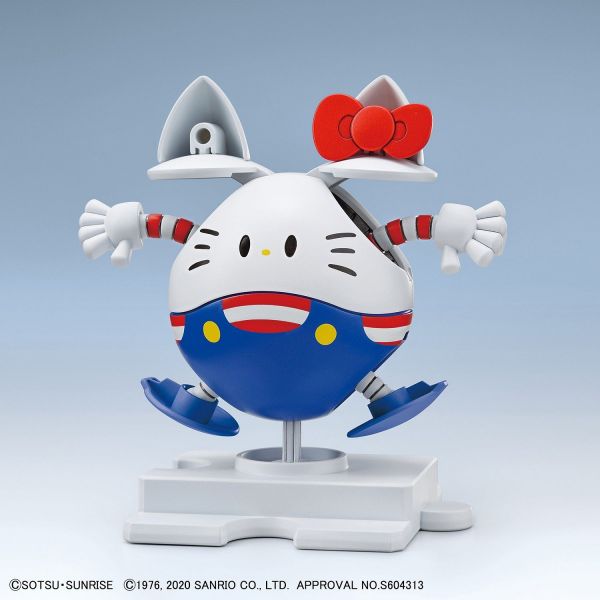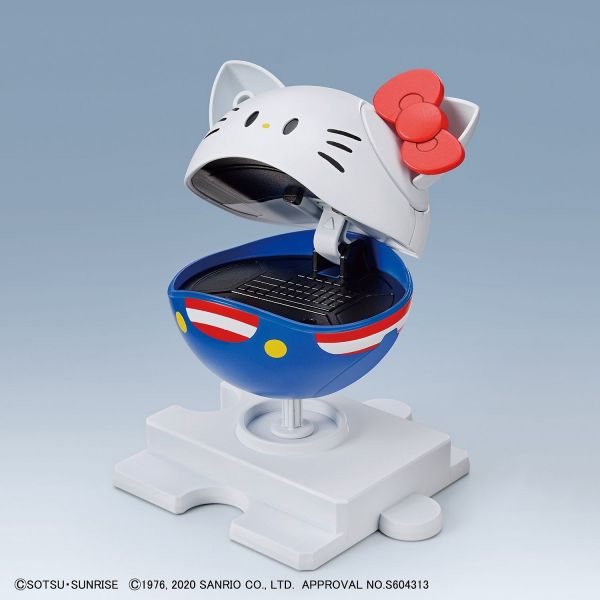 Hello Kitty x Haro (Anniversary Model)
Hello Kitty themed Haropla Haro kit
First Haro kit to feature a mouth-opening gimmick
Features distinctive red bow and big cat like ears
Description
From Bandai comes a Haropla Haro kit styled after Japan's most famous character, Hello Kitty!
This unique version of Haro features big cat-like ears, Hello Kitty's distinctive red bow plus other fun designs reminiscent of Kitty's outfit. What's more? This is the first Haro kit to feature a mouth-opening gimmick!
Build your very own Hello Kitty Haro buddy today!
Accessories
Leg and arm parts
Base
Foil sticker sheet
Product Features
Hello Kitty themed Haropla Haro kit
First Haro kit to feature a mouth-opening gimmick
Features distinctive red bow and big cat like ears
Basic Specifications
References
---
Manufacturer / Brand
Bandai
---
See Full Specifications
Full Specifications
Details
Series
Hello Kitty / Gundam
---
Physical
Item Size/Weight
19.0cm x 15.0cm x 4.8cm / 100g
What Customers Say About Us
Ordered a new monitor from Kikatek
The monitor arrived well packaged the next day by DPD, this was extremely good considering it was the week before Christmas. I would not hesitate to purchase items from Kikatek again, a very good service. Neil Wilson
Ordered on a whim as I couldn't get both items elsewhere. Was swiftly processed and dispatched, quick and professional with no fuss. Items arrived in perfect condition with no damage.

All around perfect experience. Ross Johnson
I searched all over for the Lindy brand of USB to Lightning cable that I had previous got direct from the manufacturer. Unfortunately they are no longer in stock by them, but Kikatek were able to supply at a fair price with quick service. Stephen - Worcester UK
Kikatek has always been a great company to deal with and this experience was no different. My hard drive was well packaged, arrived on time and very happy with the product. Mr James Sinclair
I've ordered a Samsung Tab S7+ Keyboard Cover and it got delivered the next day without even selecting that as an option. And the price was the best on the web. Razvan Alexandru Ghiculescu

Hello Kitty x Haro (Anniversary Model)