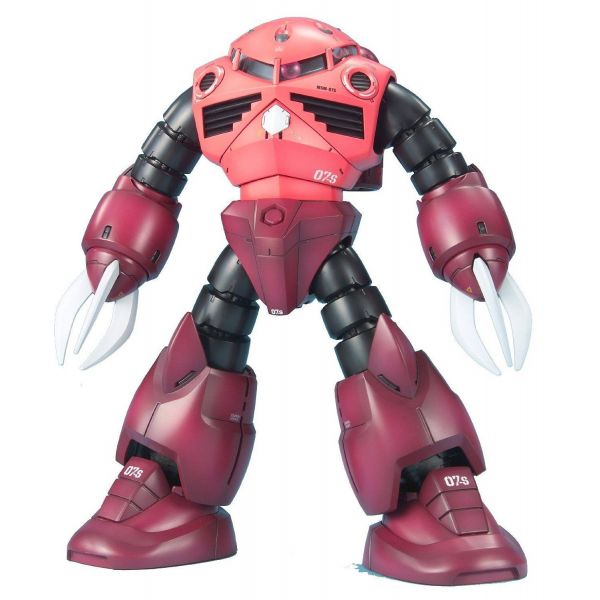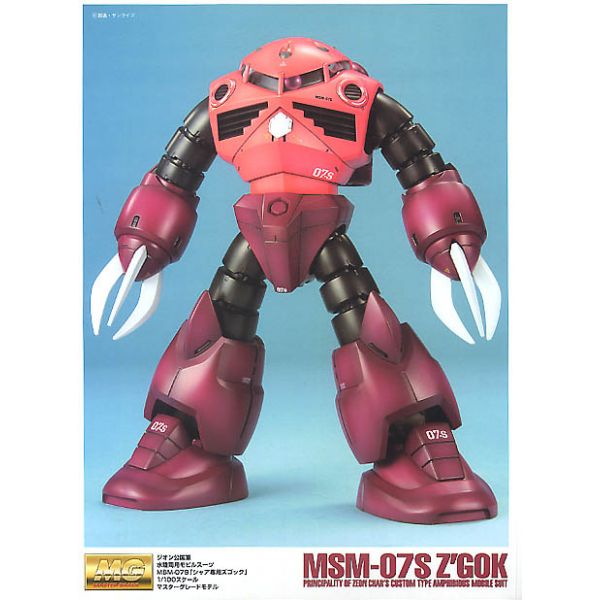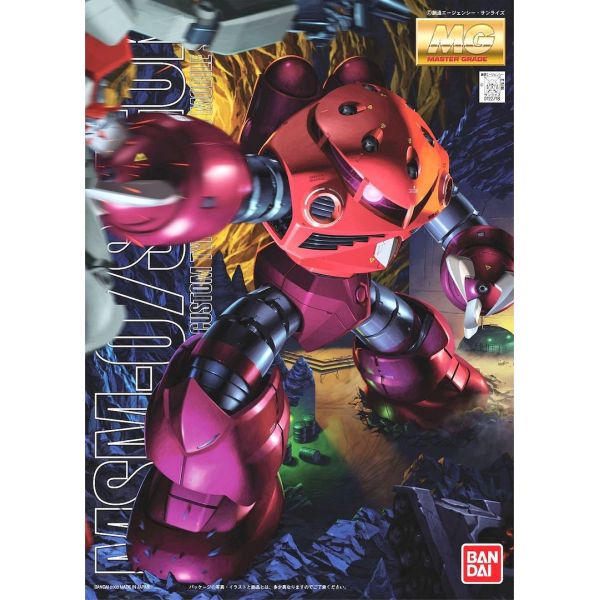 MG Char's Z'Gok - MSM-07S (Gundam 0079)
Master Grade Char's Z'Gok - MSM-07S
1/100 Scale
From the original Mobile Suit Gundam series
Description
The Master Grade version of Char's customised shiny red Z'Gok is here!
The Master Grade inner frame system allows flexibility and articulation to simulate the "real" thing in the animated series. The arms section even stretches slightly, adding to its reach and flexibility.
Get this unique Mobile Suit with a retro flair today!
Product Features
Master Grade Char's Z'Gok - MSM-07S
1/100 Scale
From the original Mobile Suit Gundam series
Basic Specifications
References
---
Manufacturer / Brand
Bandai
---
See Full Specifications
Downloads and Related Links
Full Specifications
Physical
Item Size/Weight
33.0cm x 24.0cm x 12.3cm / 750g
---
---
What Customers Say About Us
Really great rpice, was waiting for a long time to find the right price. Great screen arm from Dell, really can lift an engine block! Faultless service. ***** Jethro Hazelhurst
Ordered on a whim as I couldn't get both items elsewhere. Was swiftly processed and dispatched, quick and professional with no fuss. Items arrived in perfect condition with no damage.

All around perfect experience. Ross Johnson
Looking all over for a half decent PSU which will enable me to have a 3080 rtx in my system, nowhere had them. Another retailer couldn't find one I ordered in their warehouse so I found kikatek and they actually had stock.
When ordering I was very surprised to receive free priority shipping. It arrived here lightening fast.
I havent used it yet as I'm waiting for a new CPU and the 3080 rtx but now thats one worry off of my mind.
Will definitely use again. Wickeruk
Great quality item, fast delivery, no problems at all, recommended! DG
Great price and received item quickly too. Would recommend. Stuart

MG Char's Z'Gok - MSM-07S (Gundam 0079)