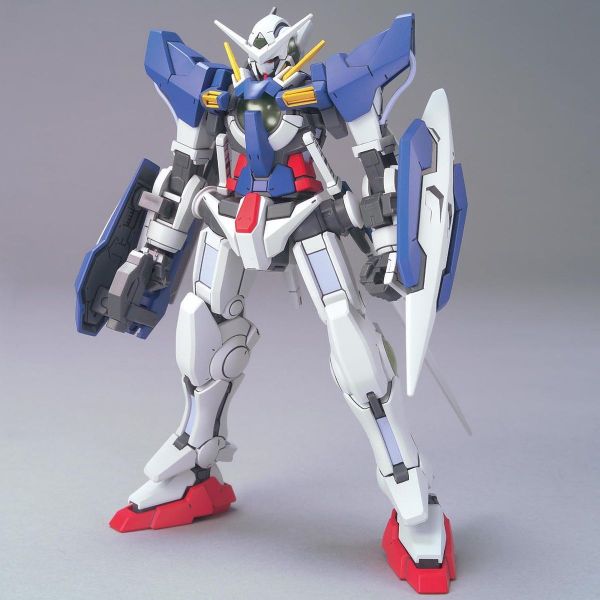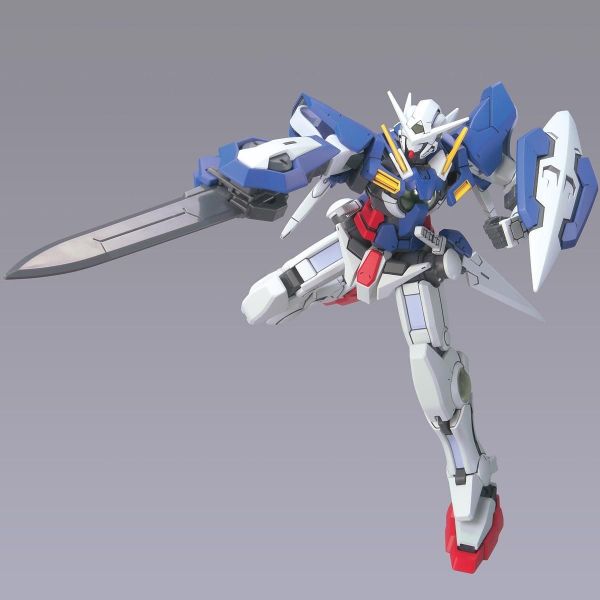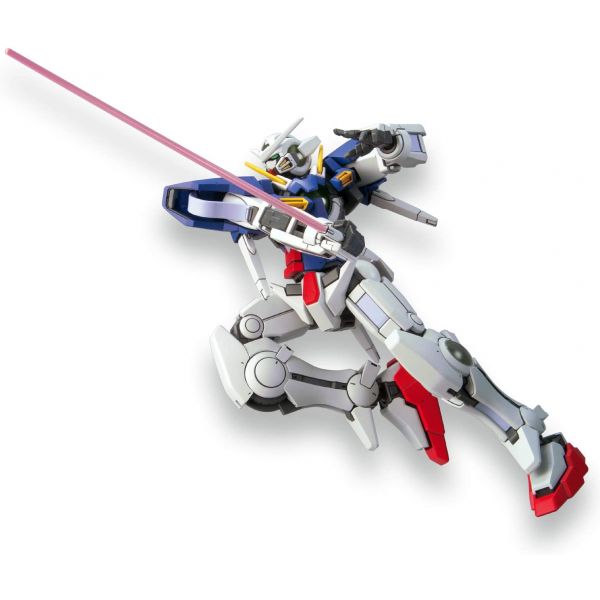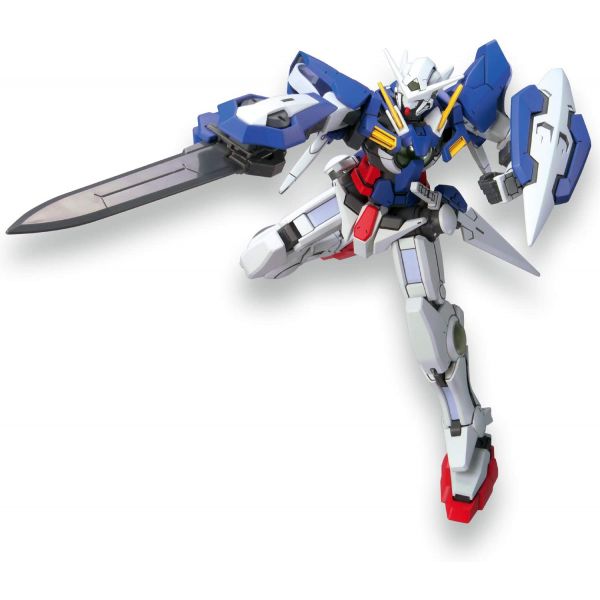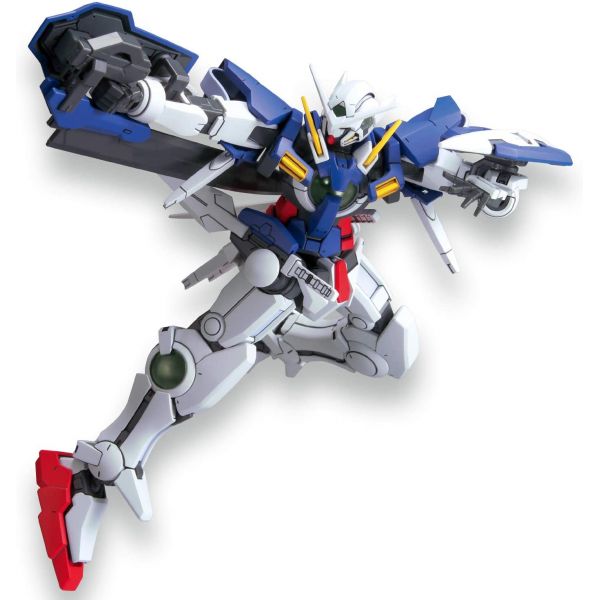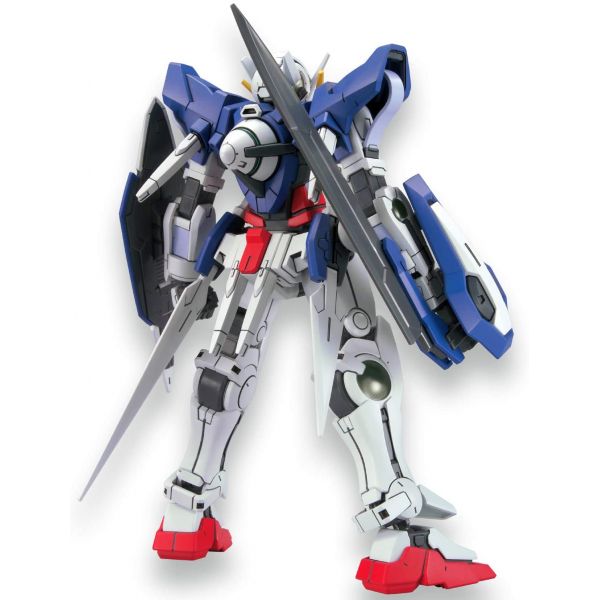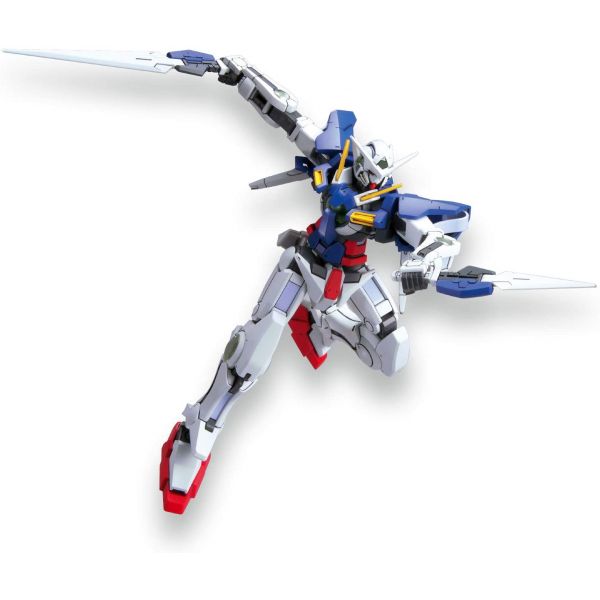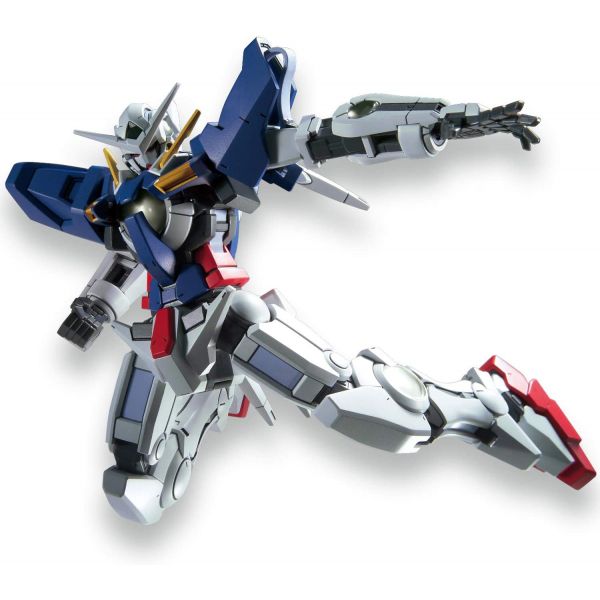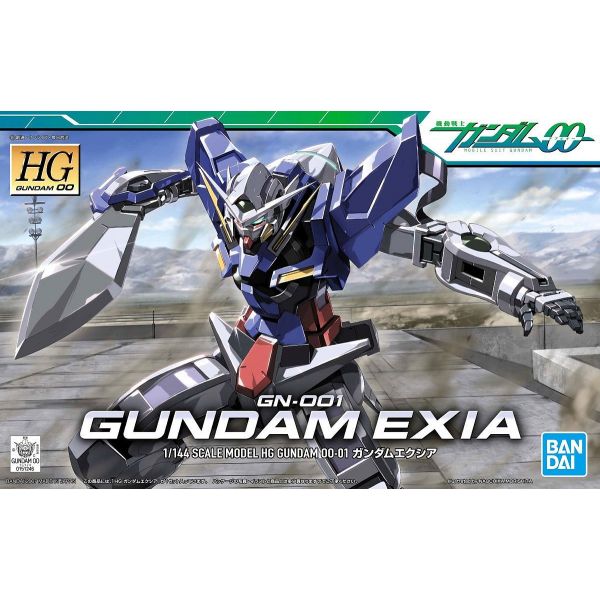 HG Gundam Exia - GN-001 (Gundam 00)
High Grade GN-001 Gundam Exia from "Gundam 00"
1/144 scale Gunpla model kit
Description
Bandai begins their HG Gundam 00 lineup with this sharp looking 1/144-scale kit of Setsuna F. Seiei's personal Mobile Suit, the Gundam Exia!
Weapons include GN long blade, GN short blade, GN beam sabre, GN beam dagger, GN shield, and the GN sword that can switch between rifle mode and gun mode. A sheet of foil stickers is included for detail.
Order today and start building your very own Gundam Exia!
Product Features
High Grade GN-001 Gundam Exia from "Gundam 00"
1/144 scale Gunpla model kit
Basic Specifications
References
---
Manufacturer / Brand
Bandai
---
See Full Specifications
Downloads and Related Links
Full Specifications
Physical
Item Size/Weight
29.7cm x 18.9cm x 5.8cm / 240g
---
---
What Customers Say About Us
I searched all over for the Lindy brand of USB to Lightning cable that I had previous got direct from the manufacturer. Unfortunately they are no longer in stock by them, but Kikatek were able to supply at a fair price with quick service. Stephen - Worcester UK
Looking all over for a half decent PSU which will enable me to have a 3080 rtx in my system, nowhere had them. Another retailer couldn't find one I ordered in their warehouse so I found kikatek and they actually had stock.
When ordering I was very surprised to receive free priority shipping. It arrived here lightening fast.
I havent used it yet as I'm waiting for a new CPU and the 3080 rtx but now thats one worry off of my mind.
Will definitely use again. Wickeruk
I've ordered a Samsung Tab S7+ Keyboard Cover and it got delivered the next day without even selecting that as an option. And the price was the best on the web. Razvan Alexandru Ghiculescu
My order arrived quickly and was in good condition when it arrived. A good service, in fact. Mansur Darlington
Kikatek has always been a great company to deal with and this experience was no different. My hard drive was well packaged, arrived on time and very happy with the product. Mr James Sinclair

HG Gundam Exia - GN-001 (Gundam 00)