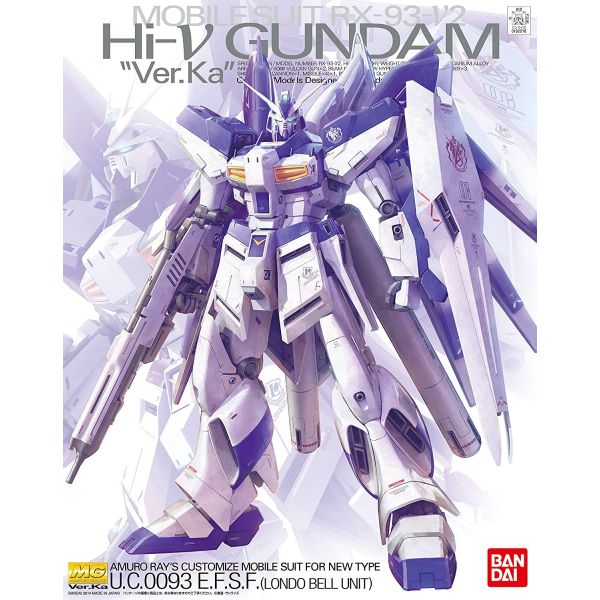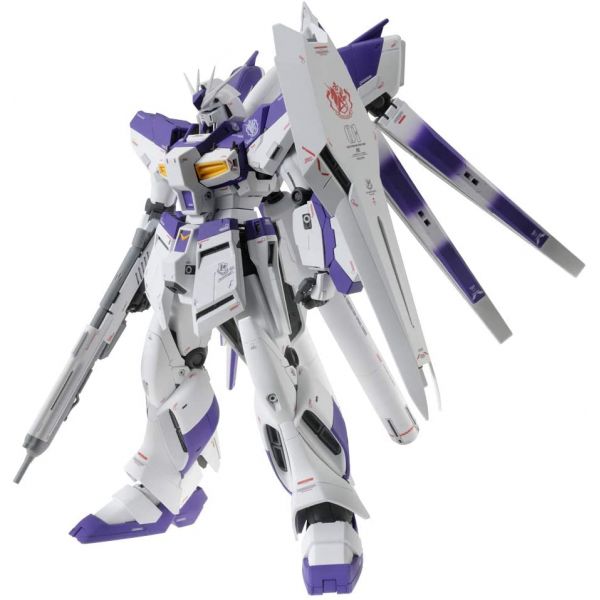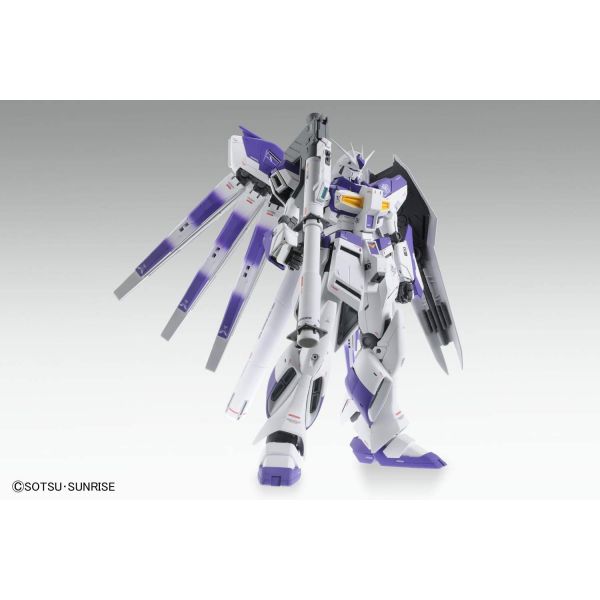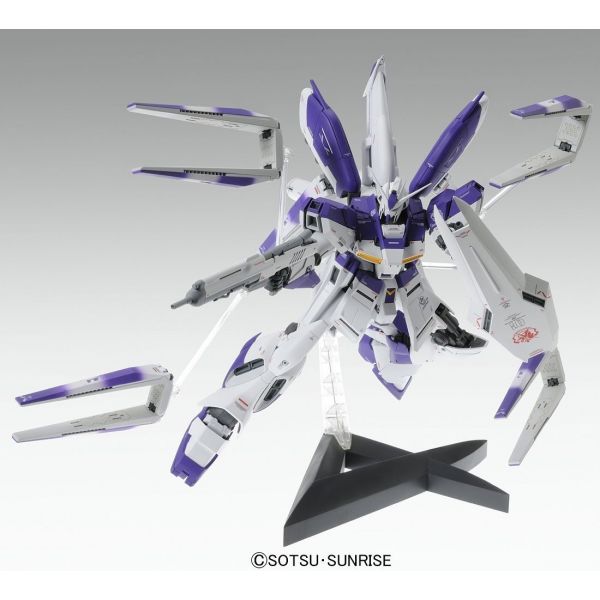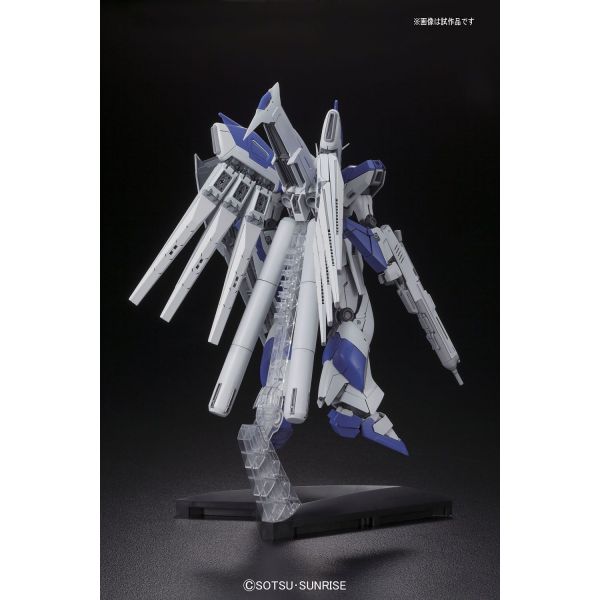 MG Hi-Nu Gundam Ver.Ka (Mobile Suit Gundam: Beltorchika's Children)
1/100 scale Gunpla model kit
Eye camera can light up using separately sold LED unit
Description
The formidable Hi-Nu Gundam gets the "Ver.Ka" release!
Amuro Ray's customized mount from "Char's Counterattack" becomes a MasterGrade kit with design overseen by master mecha designer Hajime Katoki. Fully posable after assembly, this glorious Gundam can have LEDs installed (sold separately) to light up the eye cameras if you choose. It's heavily armed with a beam rifle, a hyper bazooka, a shield, six fin funnels, three beam sabres, and a stand.
Don't miss this awesome mobile suit!
Product Features
Master Grade RX-93-ν2 Hi-ν Gundam Ver.Ka from "Mobile Suit Gundam: Beltorchika's Children"
1/100 scale Gunpla model kit
Eye camera can light up using separately sold LED unit
Basic Specifications
References
---
Manufacturer / Brand
Bandai
---
See Full Specifications
Downloads and Related Links
Full Specifications
Details
Series
Mobile Suit Gundam
---
Physical
Item Size/Weight
38.9cm x 31.2cm x 14.3cm / 1240g
---
---
What Customers Say About Us
The service was quick and payment was easy using Amazon. The product was as advertised and arrived well wrapped. Michael
Great price and received item quickly too. Would recommend. Stuart
I've ordered a Samsung Tab S7+ Keyboard Cover and it got delivered the next day without even selecting that as an option. And the price was the best on the web. Razvan Alexandru Ghiculescu
Great quality, my 12yr old plantronics encore dual headset is now as good as new.
Went for standard delivery and received within 3 working days.
Will use Kikatek again Neil C
Good range of products and good service, with a selection of shipping options. Dave Edwards

MG Hi-Nu Gundam Ver.Ka (Mobile Suit Gundam: Beltorchika's Children)