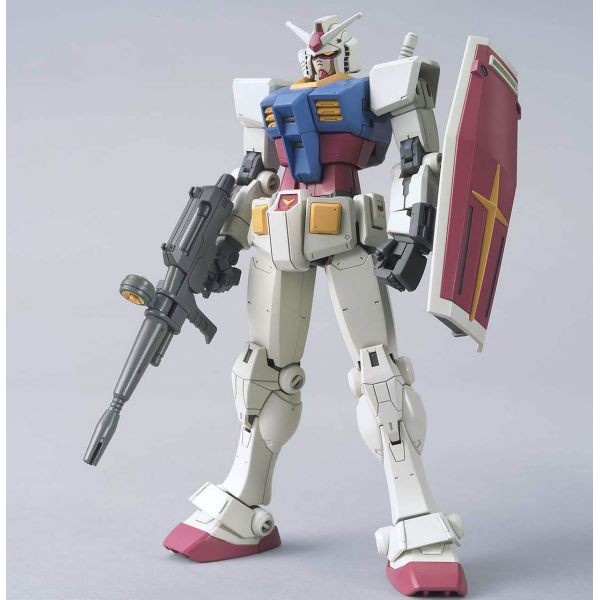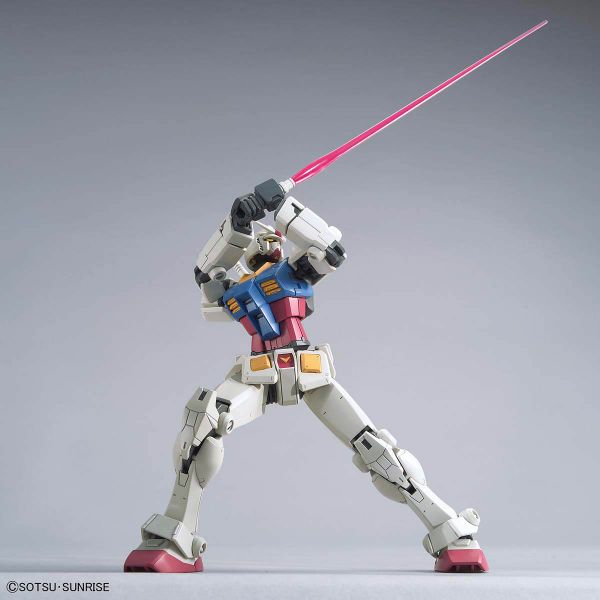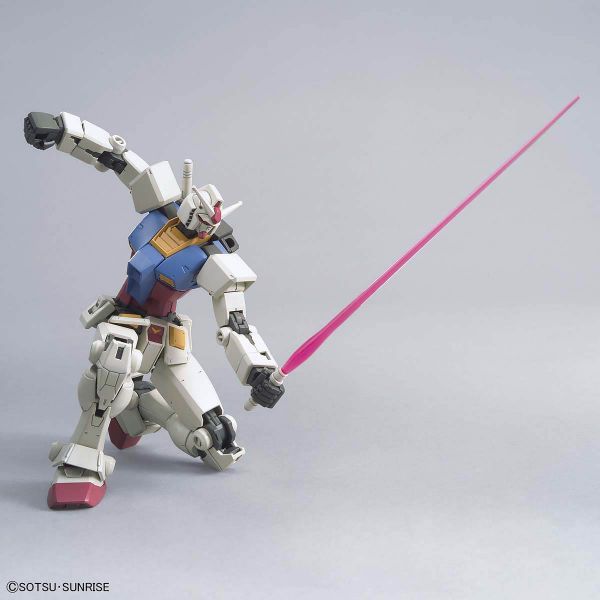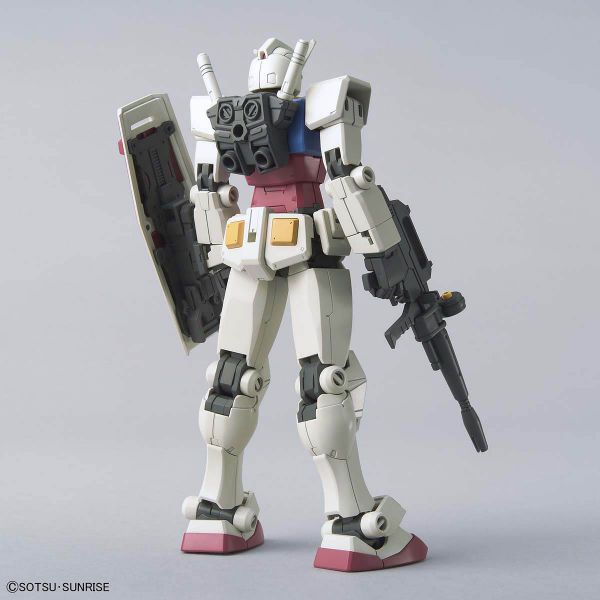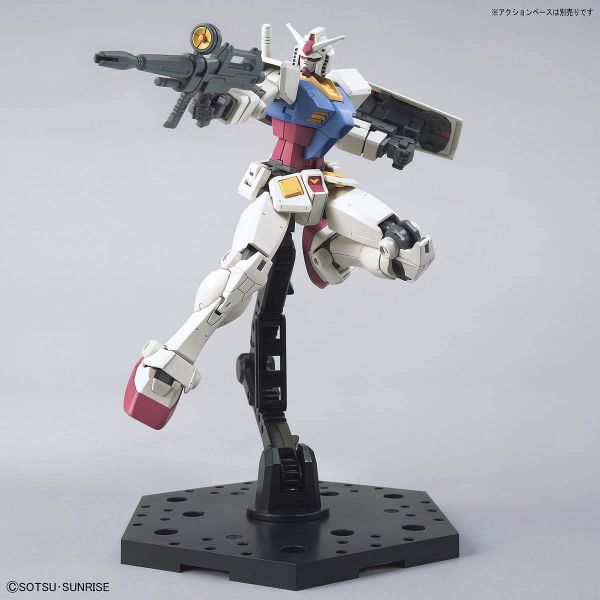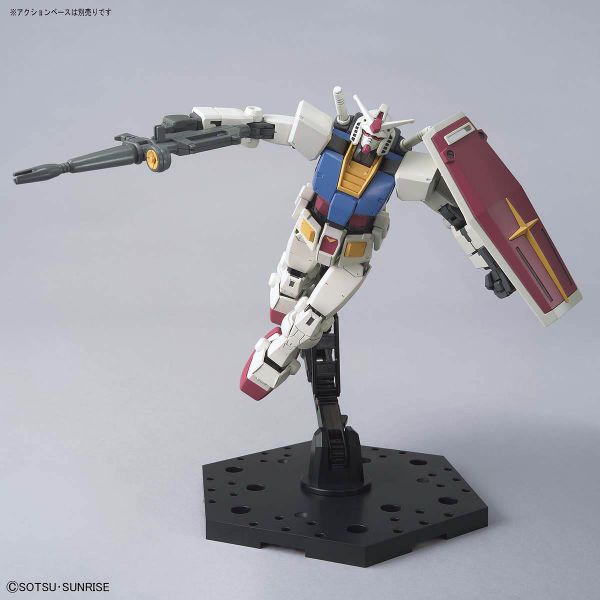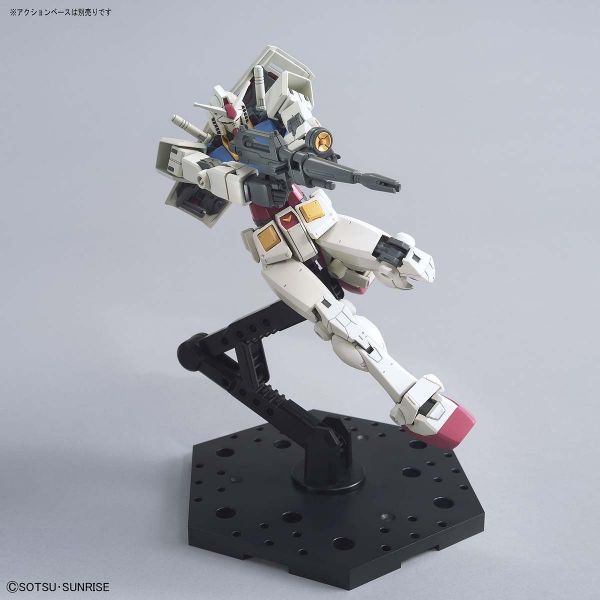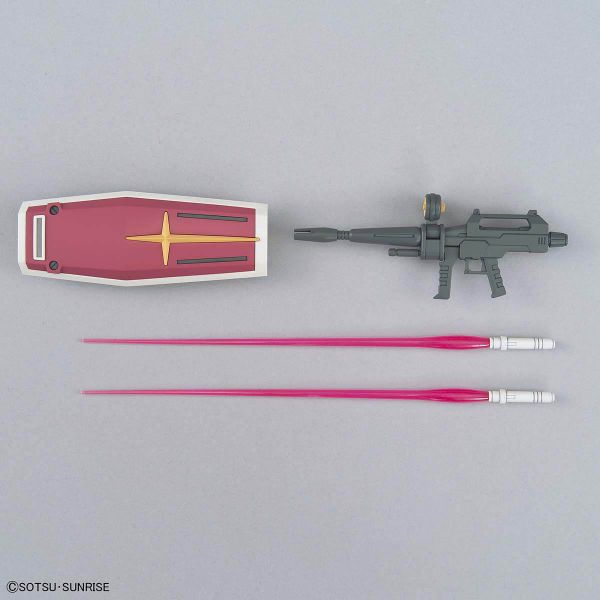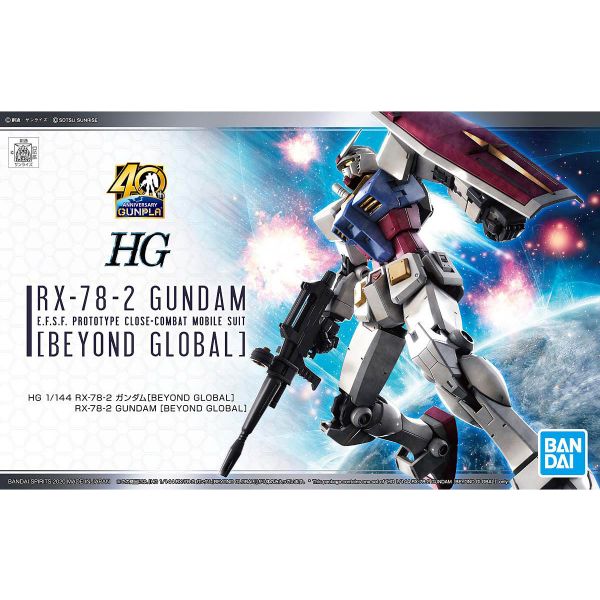 HG RX-78-2 Gundam - Beyond Global Version (Gundam 0079)
High Grade Beyond Global version of the RX-78-2 from "Gundam 0079"
1/144 scale Gunpla model kit
Description
To celebrate 40 years of Gunpla, Bandai brings us a kit from "Gundam 0079" of a HG RX-78-2 Gundam, Beyond Global!
The articulation in this redesigned First Gundam features the ability to create incredibly natural-looking poses; both the design and the articulation labelling it as the new Beyond Global edition. It allows for movements like bending, and independent articulation at the wrist joints for shield posing.
Order this awesome take on the RX-78-2 Gundam today!
Accessories
Beam rifle
Shield
Beam Saber
Foil sticker
Product Features
High Grade Beyond Global version of the RX-78-2 from "Gundam 0079"
1/144 scale Gunpla model kit
Basic Specifications
References
---
Manufacturer / Brand
Bandai
---
See Full Specifications
Downloads and Related Links
Full Specifications
Physical
Item Size/Weight
30.0cm x 19.0cm x 5.0cm / 260g
---
---
What Customers Say About Us
The website was clear and easy to make a purchase from. The item arrived as advised and well packaged.
It's was an excellent purchase price too.
My experience was all positive and I will use Kikatek again. Lesley Day
I searched all over for the Lindy brand of USB to Lightning cable that I had previous got direct from the manufacturer. Unfortunately they are no longer in stock by them, but Kikatek were able to supply at a fair price with quick service. Stephen - Worcester UK
Kikatek has always been a great company to deal with and this experience was no different. My hard drive was well packaged, arrived on time and very happy with the product. Mr James Sinclair
I came across this website by chance and saw an anime figure in stock and got on a whim as it isn't released until end of the month. Despite ordering during busy period shipping was super fast and package was wrapped sooo well!! Very happy with the service and added sweeties. Would defo purchase from
Store again Thankyou so much User
Ordered a new monitor from Kikatek
The monitor arrived well packaged the next day by DPD, this was extremely good considering it was the week before Christmas. I would not hesitate to purchase items from Kikatek again, a very good service. Neil Wilson

HG RX-78-2 Gundam - Beyond Global Version (Gundam 0079)