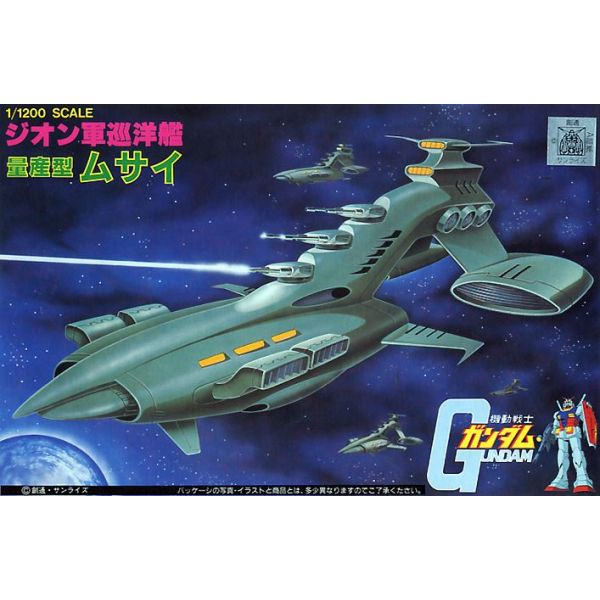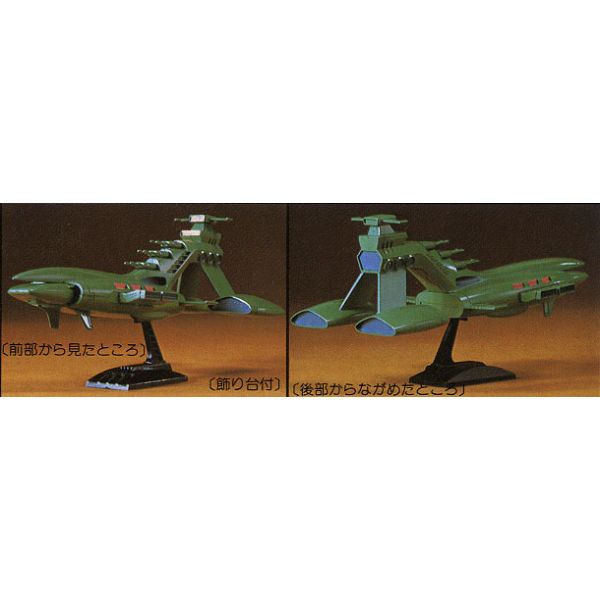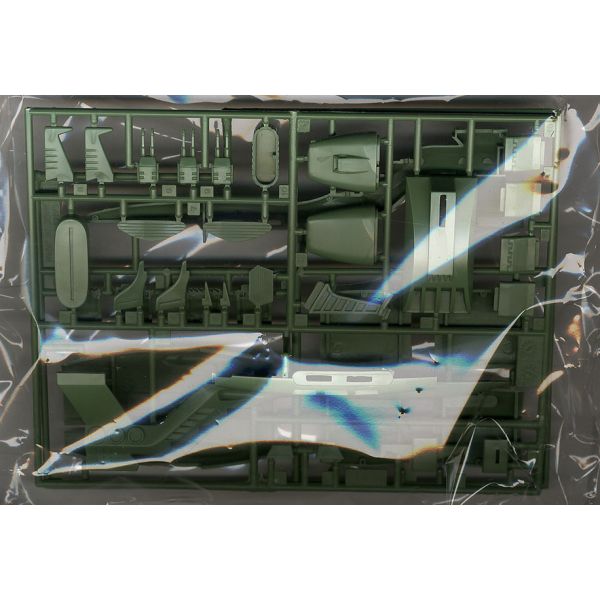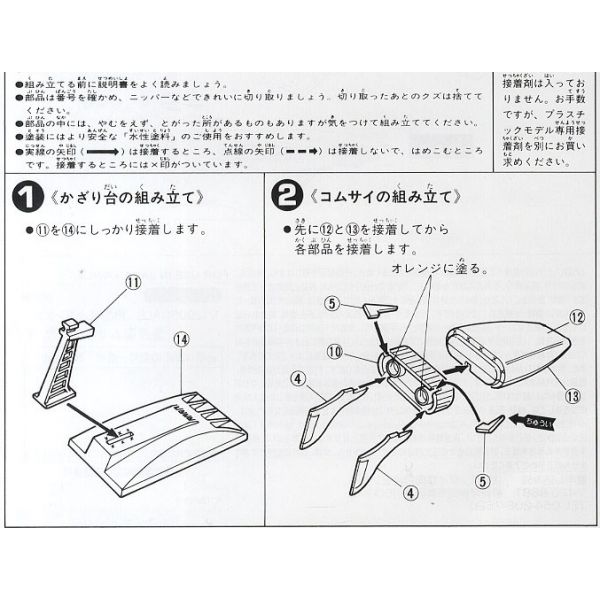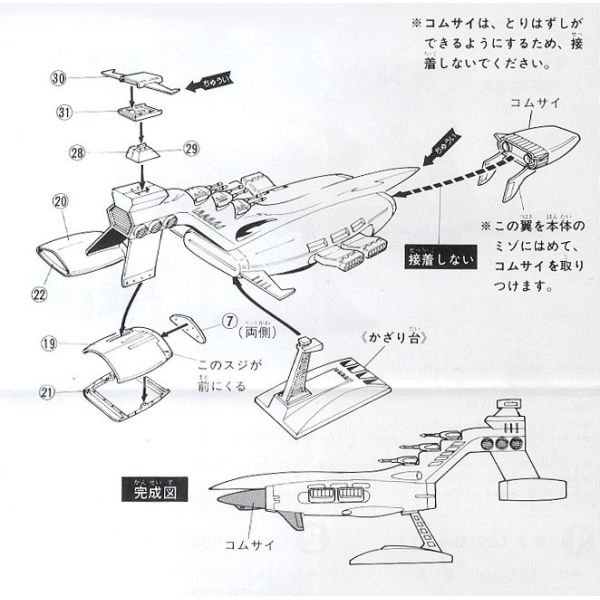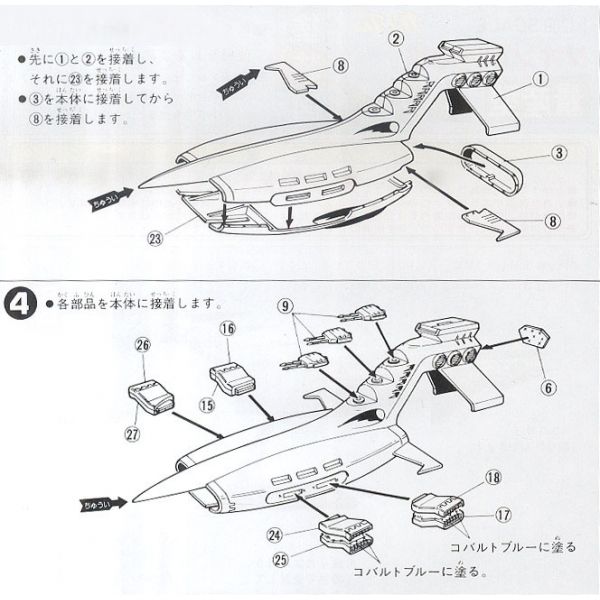 Musai - Zeon Mass Production Space Light Cruiser 1/1200 Scale Model Kit (Mobile Suit Gundam)
Frequently Bought Together
Description
This is one for the collectors out there! This model kit of the Zeon Musai-class Space Light Cruiser was originally released back in 1993 and features a box art oozing with nostalgia!
In proper old-school fashion, this kit is moulded in green only. Some painting will be required to achieve colour accuracy. But that's all part of the fun!
Grab yourself a piece of Mobile Suit Gundam history today!
About the Musai
The Musai-class is a class of light cruisers in the Universal Century timeline. It was the first warship designed to carry mobile suits for Zeon and had a "Komusai" landing capsule that could carry additional mobile suits. There were several models of the Musai-class produced during the war. It was first featured in the 1979 Mobile Suit Gundam TV series.
Product Type
This is a【Plastic Model Kit】that requires assembly.
Basic Specifications
References
---
Manufacturer / Brand
Bandai
---
Details
Series
Mobile Suit Gundam
---
Commanded by
Char Aznable (CC-102 Falmel)
Dozle Zabi ("Valkyrie")
Dren (Kuwamel)
---
Physical
Item Size/Weight
13.0cm x 19.0cm x 4.2cm / 90g
---
Downloads and Related Links
What Customers Say About Us
Fast delivery , good quality product, one happy child 😊 Mandy
This was my first order from Kikatek, it arrived very quickly and very well packed. Gundam aren't that easy to get in the UK so it's good to find a supplier I can trust. Everything was in perfect condition. Highly recommended. I will definitely order again from here. Ian Fakenbridge
My new go to place for buying Gunpla online! Have already made 2 orders for several kits and they always come quickly and well packaged. Couldn't recommend Kikatek enough. Elliot Walden
Good range of products and good service, with a selection of shipping options. Dave Edwards
Kikatek are consistently first class in terms of choice, delivery speed and price. Stacy Collins

Musai - Zeon Mass Production Space Light Cruiser 1/1200 Scale Model Kit (Mobile Suit Gundam)