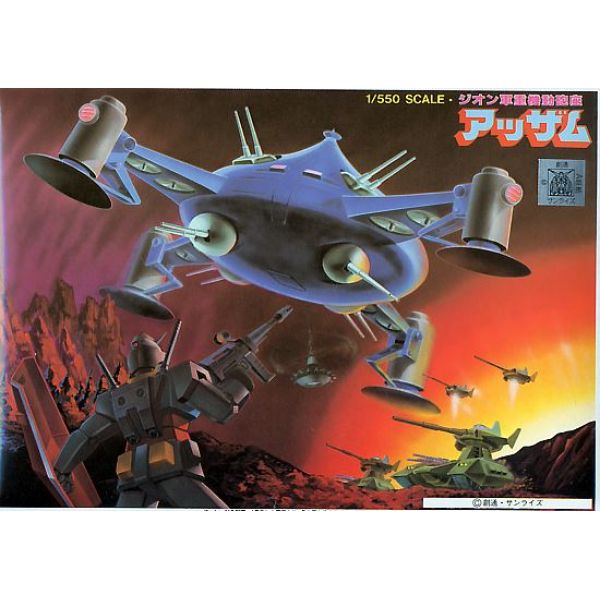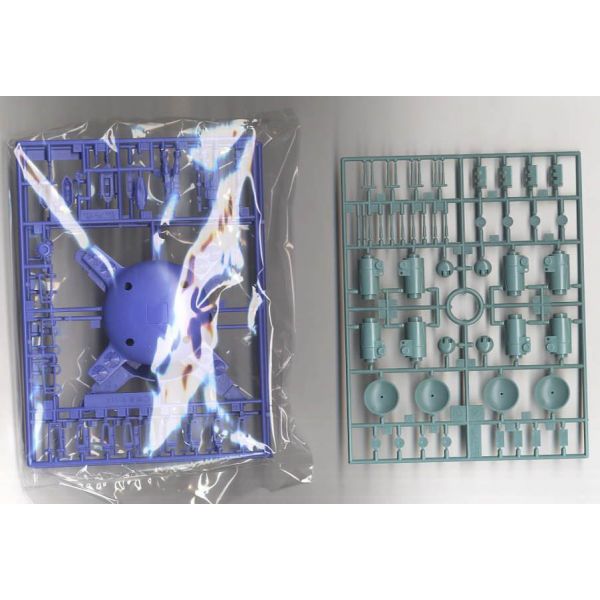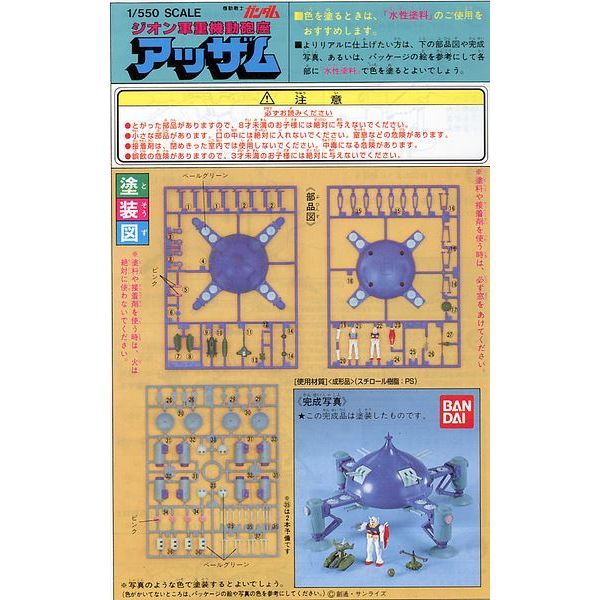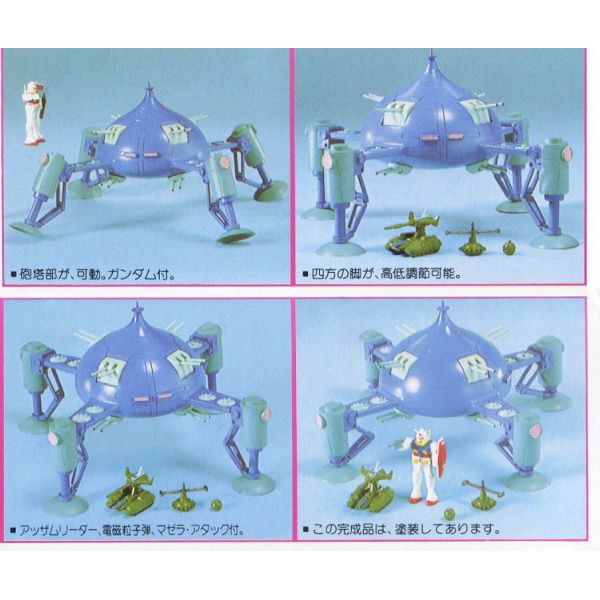 MAX-03 Adzam - Zeon Prototype Ground Mobile Armour 1/550 Scale Model Kit (Mobile Suit Gundam)
Description
This is one for the collectors out there! This model kit of the MAX-03 Adzam was originally released back in the 90s and features a box art oozing with nostalgia!
In proper old-school fashion, this kit is moulded in purple and grey only. Some painting will be required to achieve colour accuracy. But that's all part of the fun! What's more? It also comes with miniature figures of the RX-78-2 Gundam and Zeon ground attack units.
Grab yourself a piece of Mobile Suit Gundam history today!
About the MAX-03 Adzam
The MAX-03 Adzam is a prototype ground mobile armour (MA). It was featured in the anime series Mobile Suit Gundam. Even though it is often called the first MA, it was developed and deployed before the concept of "MA" as a category existed. The unit is piloted by M'Quve and Kycilia Zabi.
Product Type
This is a【Plastic Model Kit】that requires assembly.
Basic Specifications
References
---
Manufacturer / Brand
Bandai
---
Details
Series
Mobile Suit Gundam
---
---
Physical
Item Size/Weight
14.5cm x 20.0cm x 4.8cm / 100g
---
Downloads and Related Links
What Customers Say About Us
Ordering was nice and simple, and delivery was beyond expectation. Shadowwolfie
It came right on time and packaged very securely. Definitely will be ordering more Gunpla in the future. 👏🏿👏🏿 Christopher Medford
Honestly found you by chance while looking for a particular Gundam. The pricing was good. Your amazon pay functionality made it so simple to purchase and your turnaround time is excellent. I literally ordered. Got my email confirmation and delivery notice within a couple hours. And got the item in just over a day delivery period. Will be looking to get more from you if this is the constant service and quality. Thank you. Craig Van winsen
This was my first order from Kikatek, it arrived very quickly and very well packed. Gundam aren't that easy to get in the UK so it's good to find a supplier I can trust. Everything was in perfect condition. Highly recommended. I will definitely order again from here. Ian Fakenbridge
Kikatek are consistently first class in terms of choice, delivery speed and price. Stacy Collins

MAX-03 Adzam - Zeon Prototype Ground Mobile Armour 1/550 Scale Model Kit (Mobile Suit Gundam)