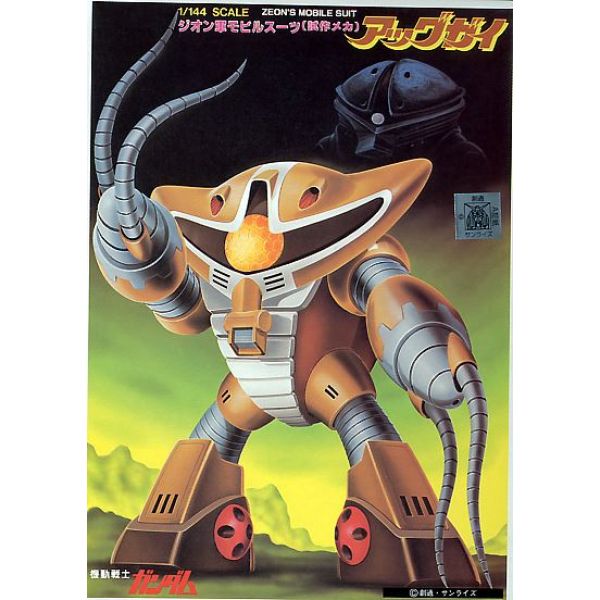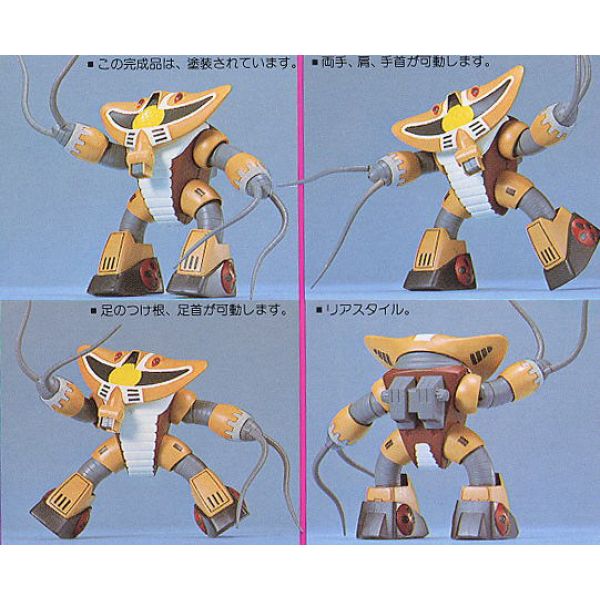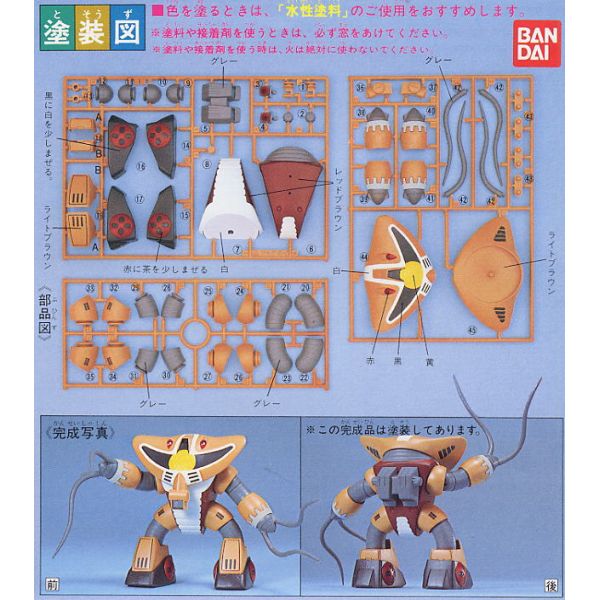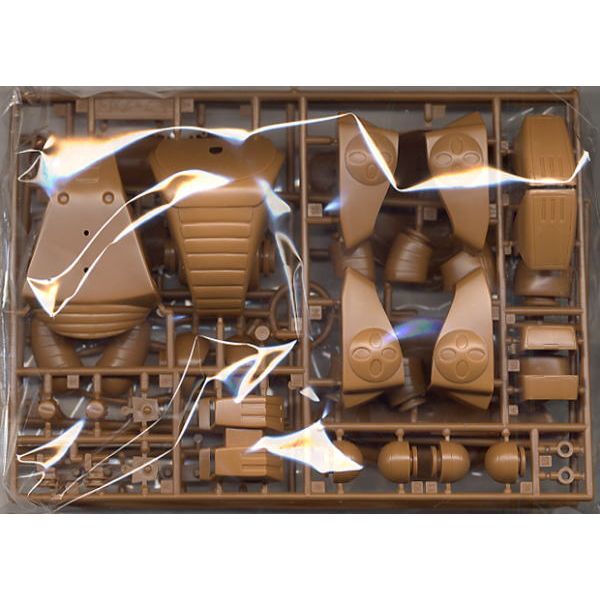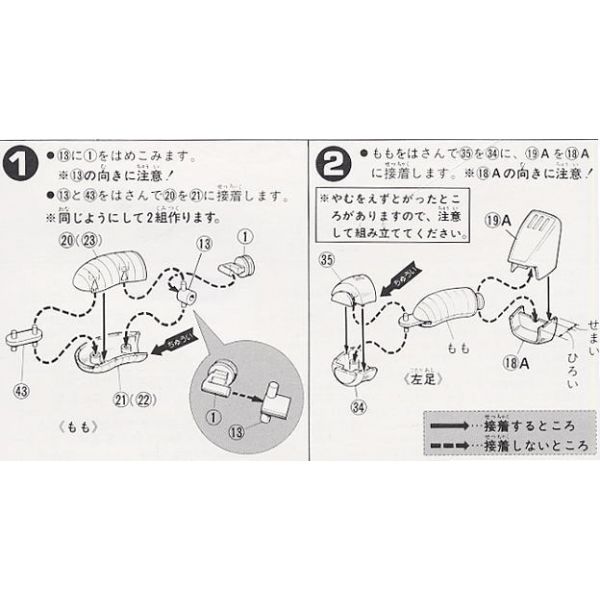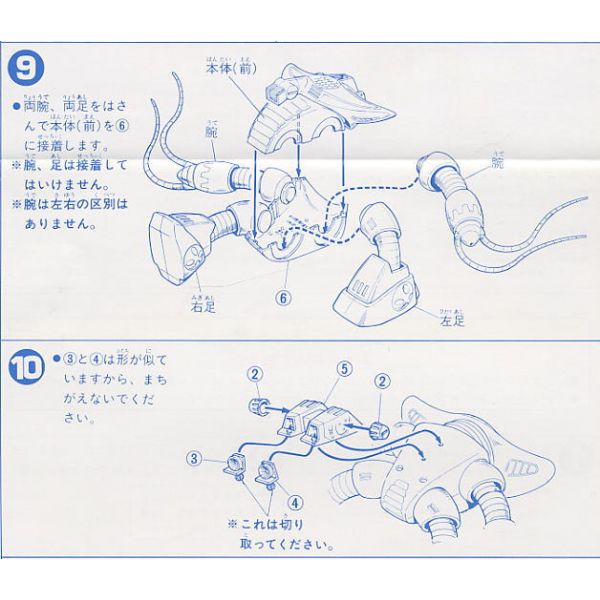 MSM-04N Agguguy - Zeon Mobile Suit Prototype 1/144 Scale Model Kit (Mobile Suit Gundam ZZ)
Description
This is one for the collectors out there! This model kit of the MSM-04N Agguguy was originally released back in the 90s and features a box art oozing with nostalgia!
In proper old-school fashion, this kit is moulded in brown only. Some painting will be required to achieve colour accuracy. But that's all part of the fun!
Grab yourself a piece of Mobile Suit Gundam history today!
About the MSM-04N Agguguy
The Agguguy is a mobile suit from the Universal Century timeline. It debuted as part of the official Mobile Suit Variations and made its first animated appearance in Mobile Suit Gundam ZZ
Product Type
This is a【Plastic Model Kit】that requires assembly.
Basic Specifications
References
---
Manufacturer / Brand
Bandai
---
Details
Series
Mobile Suit Gundam ZZ
---
Mobile Suit
MSM-04N Agguguy
---
Piloted By
Sorma Johanson
---
Physical
Item Size/Weight
14.5cm x 20.0cm x 4.8cm / 120g
---
Downloads and Related Links
What Customers Say About Us
It came right on time and packaged very securely. Definitely will be ordering more Gunpla in the future. 👏🏿👏🏿 Christopher Medford
As always kikatek treat you like an real customer with care and respect. I have never been happier with a company. Also my order arrived fast without a mark on it! As standard with kikatek I have never had a box arrive damaged not once.thanks again to everyone at kikatek for their hard work and dedication.👍👍👍👍👍 Gary.d
Good range of products and good service, with a selection of shipping options. Dave Edwards
This was my first order from Kikatek, it arrived very quickly and very well packed. Gundam aren't that easy to get in the UK so it's good to find a supplier I can trust. Everything was in perfect condition. Highly recommended. I will definitely order again from here. Ian Fakenbridge
Fast delivery , good quality product, one happy child 😊 Mandy

MSM-04N Agguguy - Zeon Mobile Suit Prototype 1/144 Scale Model Kit (Mobile Suit Gundam ZZ)