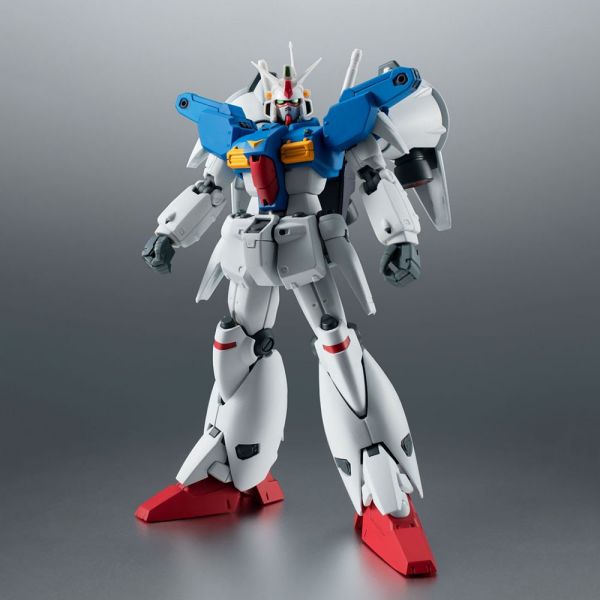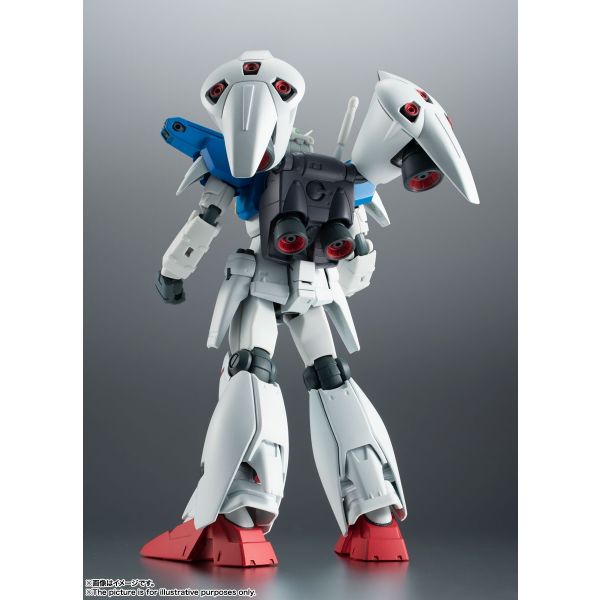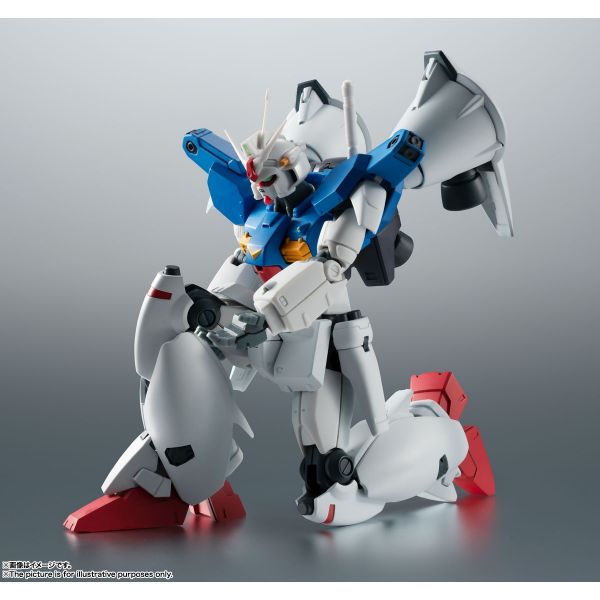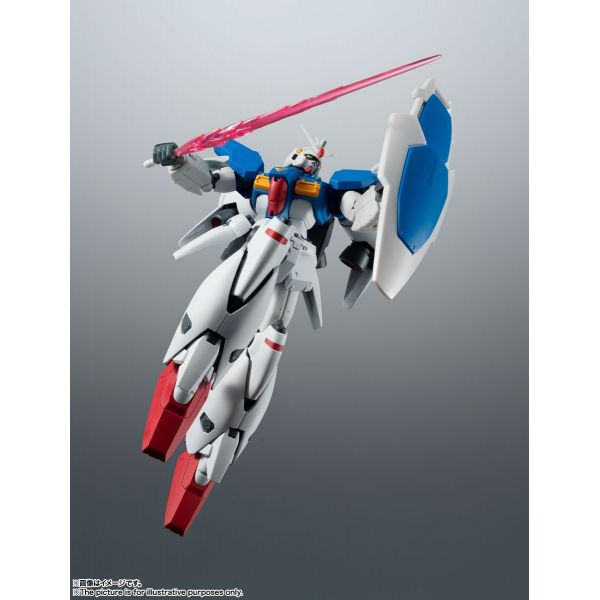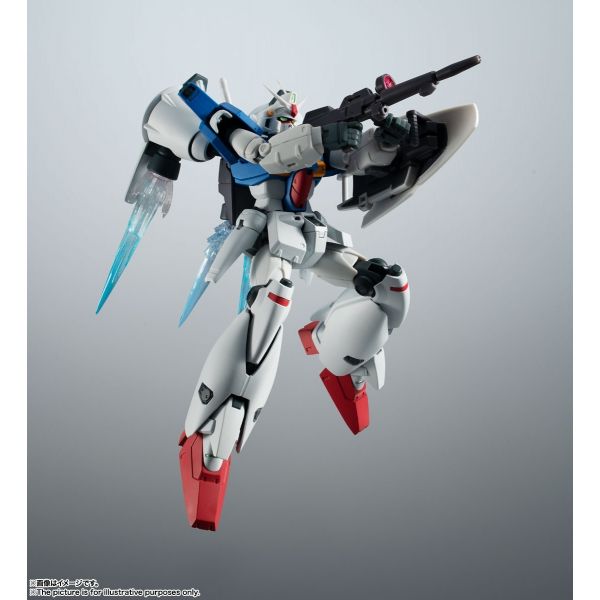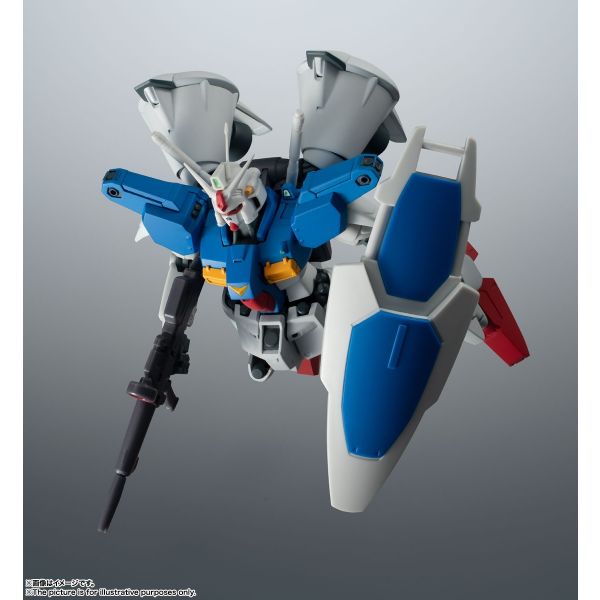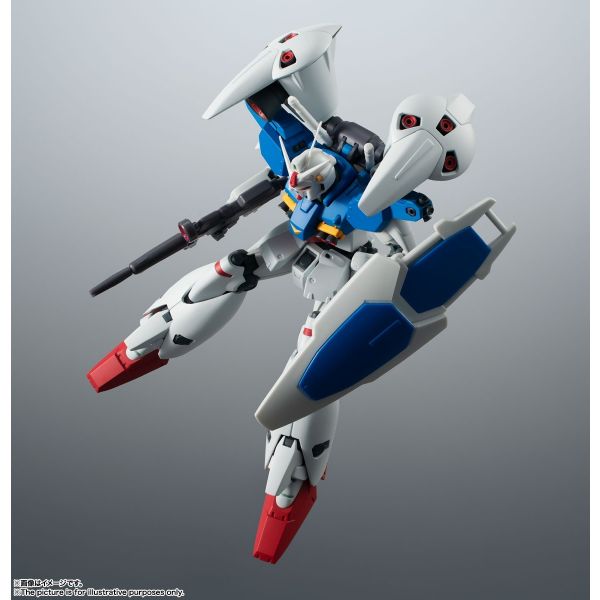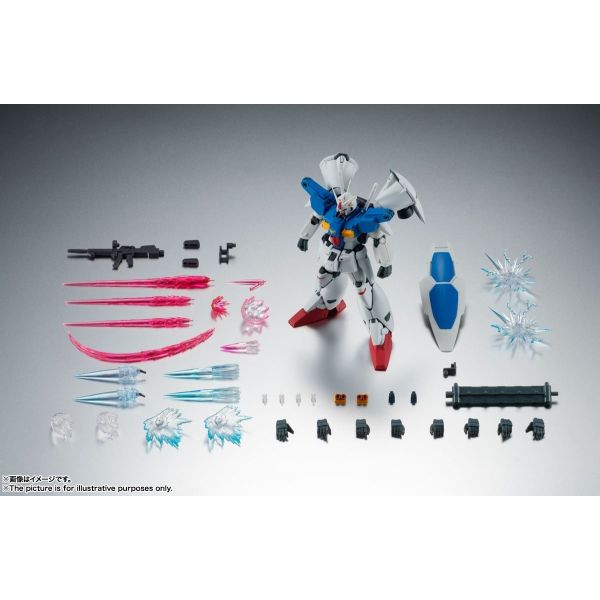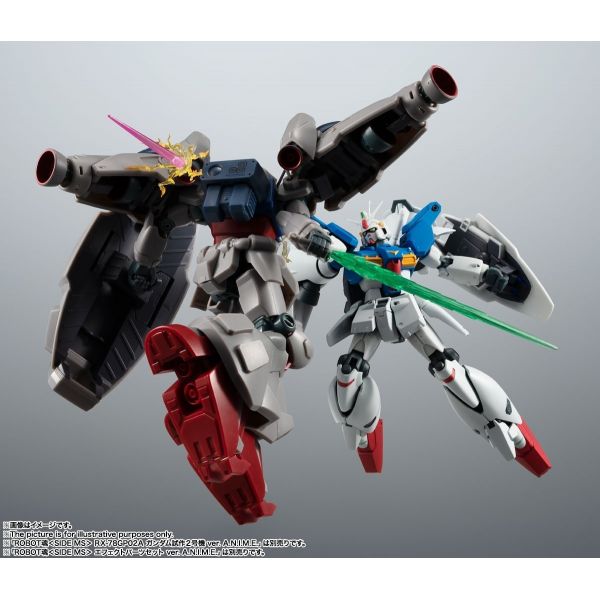 ROBOT Damashii RX-78GP01Fb Gundam Prototype Unit 1 Full Burnern ver. A.N.I.M.E. (Mobile Suit Gundam 0083: Stardust Memory)
Description
The ROBOT Damashii (SIDE MS) RX-78GP01Fb Gundam Prototype Unit 1 Full Burnern ver. A.N.I.M.E. is back! It's fully equipped with a beam rifle, beam saber, and shield. A large vernier effect is included for the look of enhanced mobility; high-powered and curved beam sabre effect parts are included, as are multiple beam rifle effect parts. Order it for your own collection today!
Set Contents
Main figure
Interchangeable hands (left and right, x4 each)
Beam rifle
Beam rifle holder
Rifle cartridge (x2)
Shield
Replacement chest burner (left and right)
Replacement shoulder burner (x2)
Joint set
Various effect parts
Product Type
This is a posable【Action Figure】with articulated joints.
Basic Specifications
References
---
Manufacturer / Brand
Bandai
---
Details
Series
Mobile Suit Gundam 0083: Stardust Memory
---
Mobile Suit
Gundam Prototype Unit 1 Full Burnern
---
---
Product Line
ROBOT Damashii
---
Physical
Item Size/Weight
Approximately 13cm tall
---
Downloads and Related Links
What Customers Say About Us
Good price and very quick service; under promised and over delivered - I like that. Peter McNab
First time ordering - great prices, speedy dispatch & free shipping. Couldn't ask for more, thanks Kikatek! JMC
My new go to place for buying Gunpla online! Have already made 2 orders for several kits and they always come quickly and well packaged. Couldn't recommend Kikatek enough. Elliot Walden
Ordered on a whim as I couldn't get both items elsewhere. Was swiftly processed and dispatched, quick and professional with no fuss. Items arrived in perfect condition with no damage.

All around perfect experience. Ross Johnson
Really good service, arrived fast and well packaged ect. 10/10 will use again!! PHOEBE STURT

ROBOT Damashii RX-78GP01Fb Gundam Prototype Unit 1 Full Burnern ver. A.N.I.M.E. (Mobile Suit Gundam 0083: Stardust Memory)