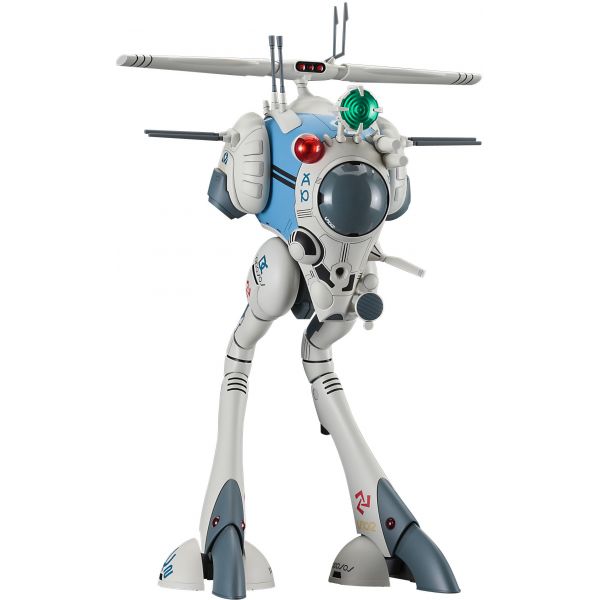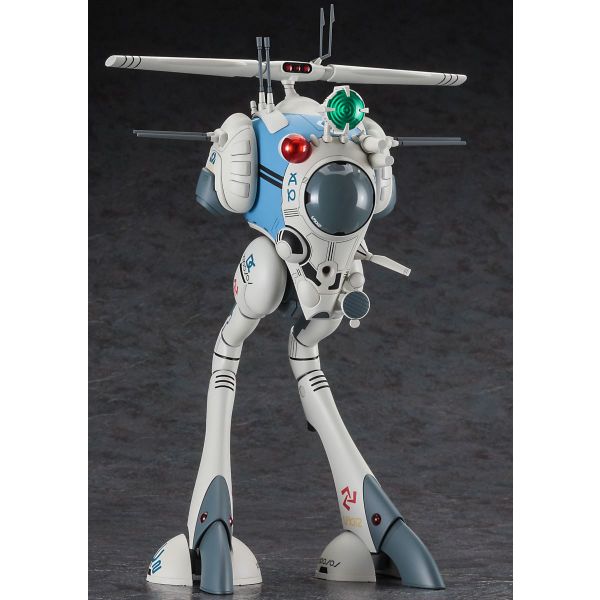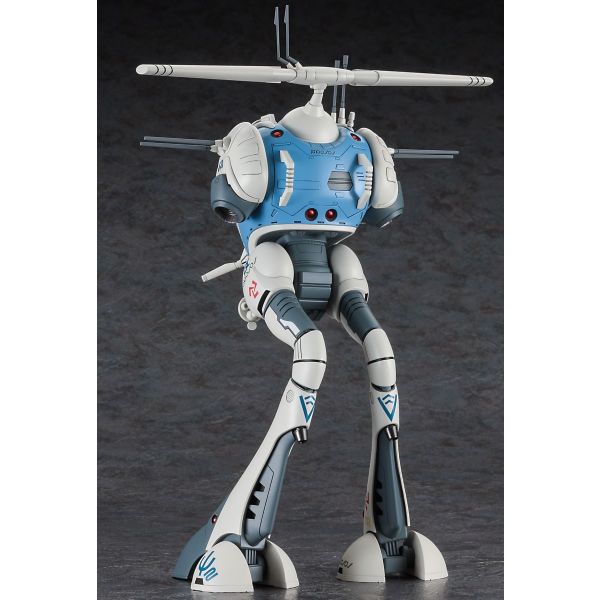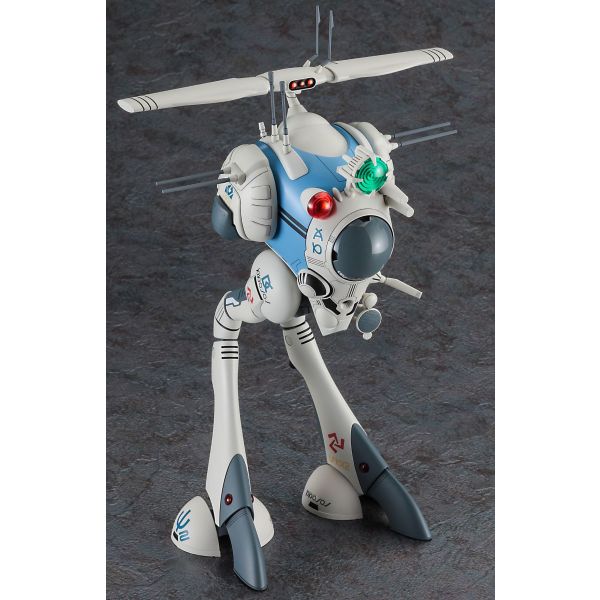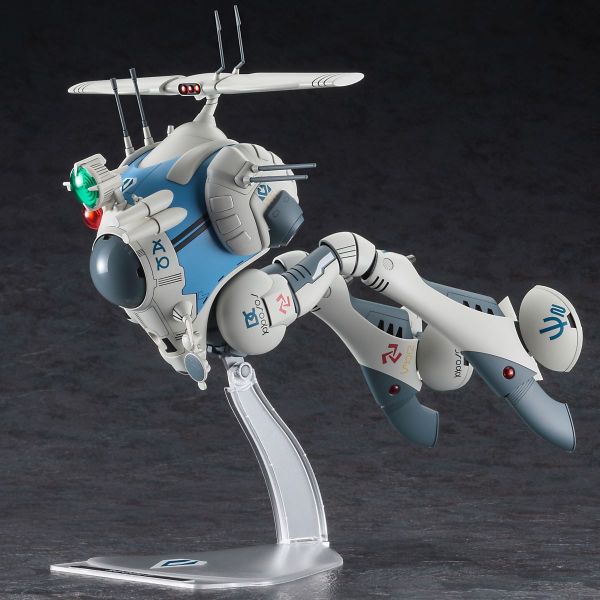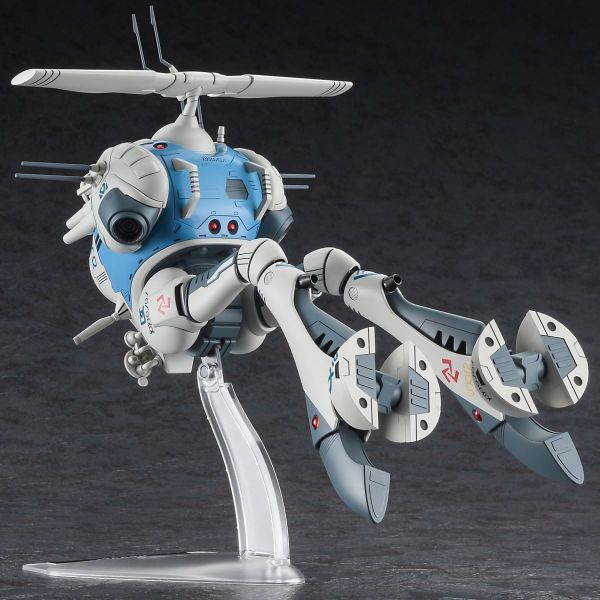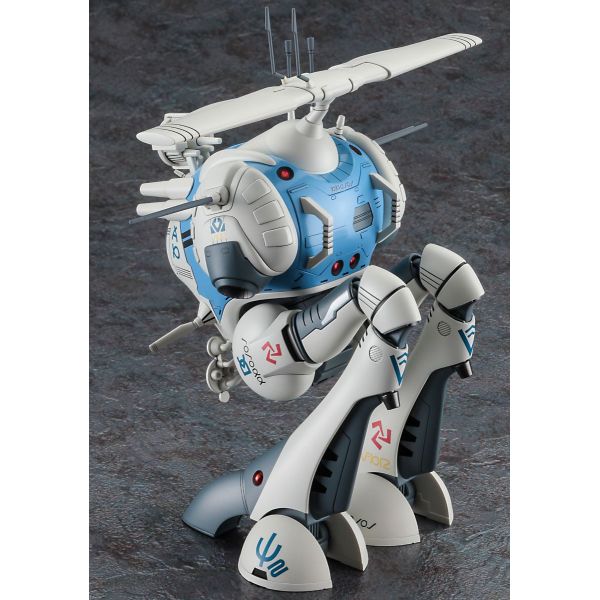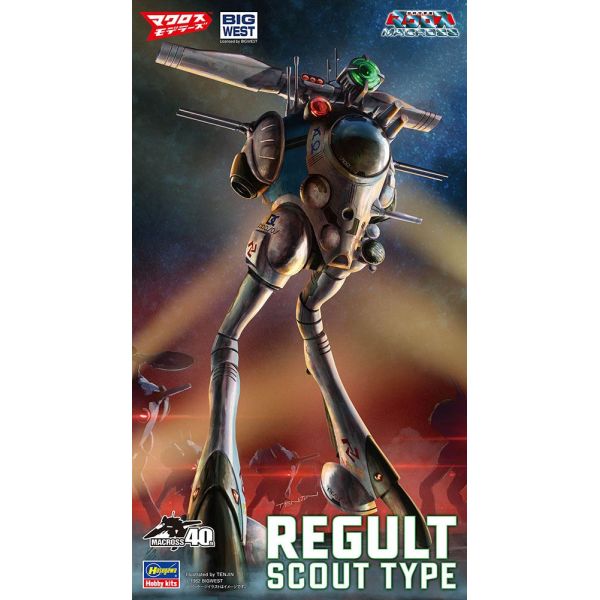 Regult - Reconnaissance Type (Super Dimension Fortress Macross)
Description
The reconnaissance type of Regult from "Super Dimension Fortress Macross" is now a model kit from Hasegawa!
This kit includes many new parts, such as the front of the fuselage and antennas on each part. It features movable joints throughout, and the left and right main rockets are movable too. The included stand is made of clear material, and allows you to display it in flight; this kit is also moulded in colour and it snaps together without the need for glue, so you can get a great result just by assembling it! Decals are also included for the Zentraedi Army Brithai Fleet. Order it for your own collection today!
About 25cm tall, 15.6cm wide when completed
Product Type
This is a【Plastic Model Kit】that requires assembly.
Basic Specifications
References
---
Manufacturer / Brand
Hasegawa
---
Details
Series
Super Dimension Fortress Macross
---
---
Piloted By
Zentradi
Black Rainbow
---
---
Physical
Item Size/Weight
Approx 25cm Tall
---
Downloads and Related Links
What Customers Say About Us
Good price and very quick service; under promised and over delivered - I like that. Peter McNab
My new go to place for buying Gunpla online! Have already made 2 orders for several kits and they always come quickly and well packaged. Couldn't recommend Kikatek enough. Elliot Walden
Best website for Gunpla or any related gundam products 10/10 would definitely buy from again best store 😊 Judah Clark
Ordered on a whim as I couldn't get both items elsewhere. Was swiftly processed and dispatched, quick and professional with no fuss. Items arrived in perfect condition with no damage.

All around perfect experience. Ross Johnson
Really good service, arrived fast and well packaged ect. 10/10 will use again!! PHOEBE STURT

Regult - Reconnaissance Type (Super Dimension Fortress Macross)