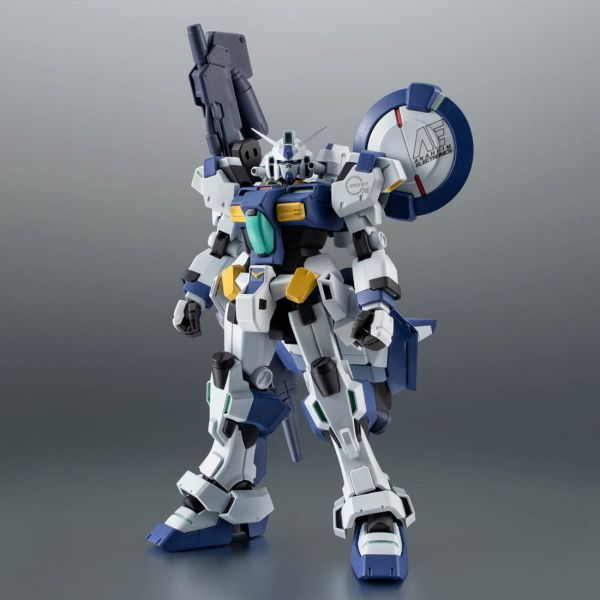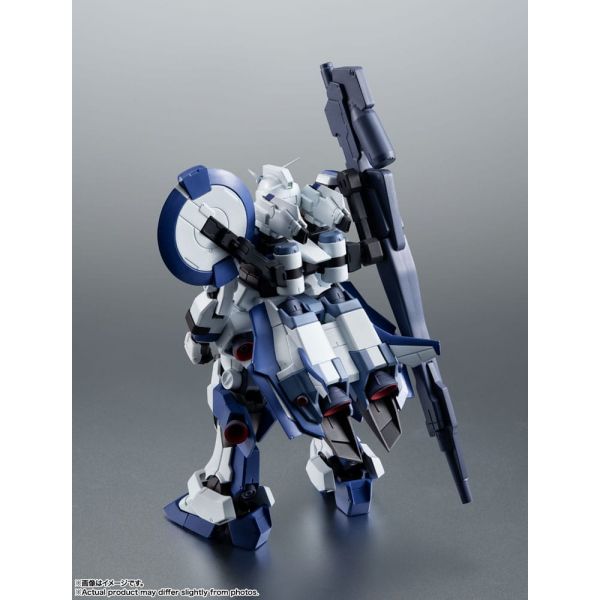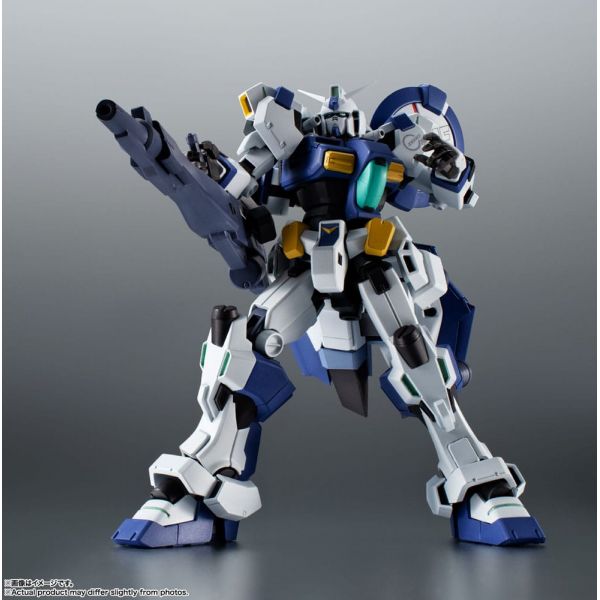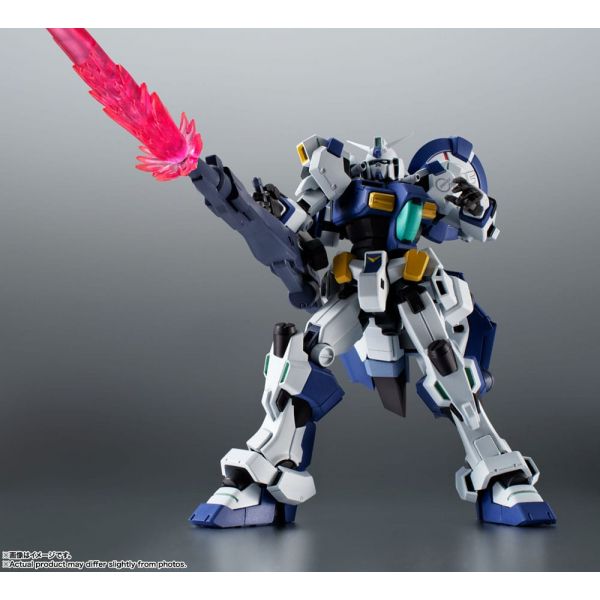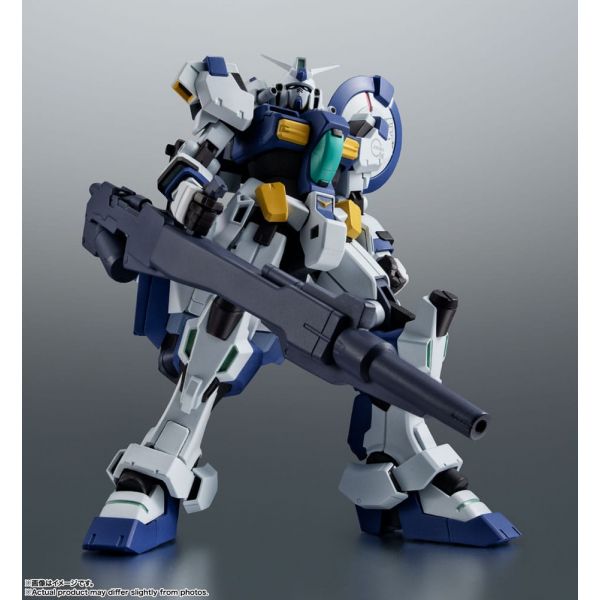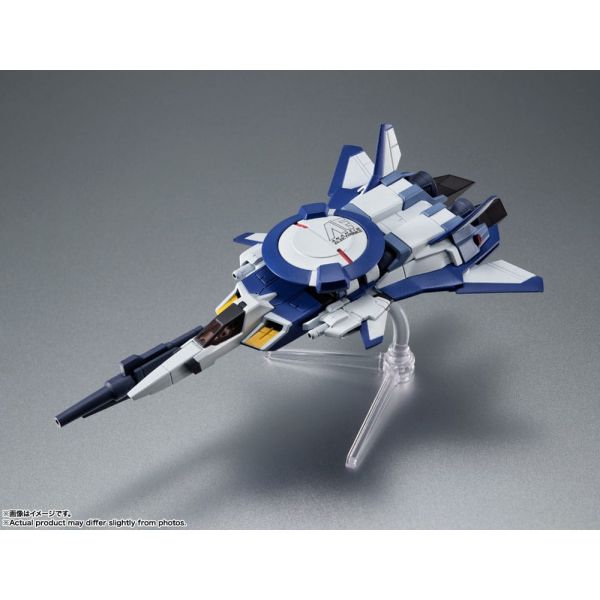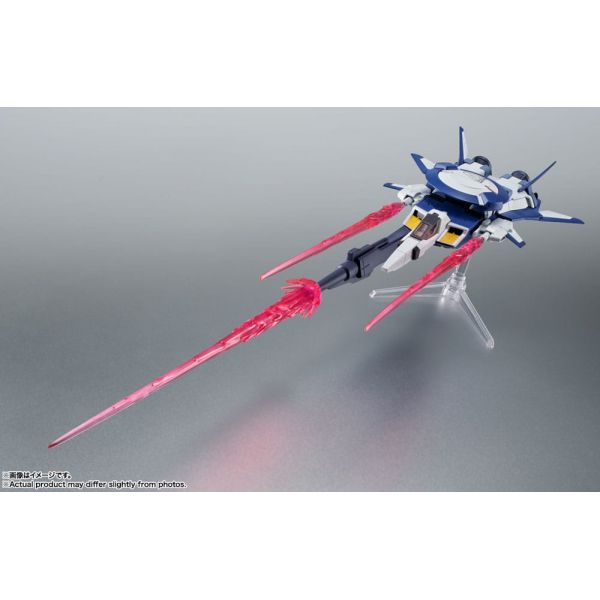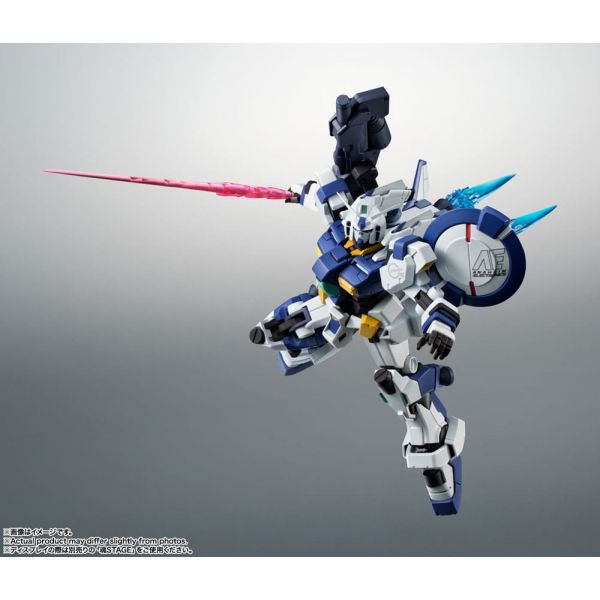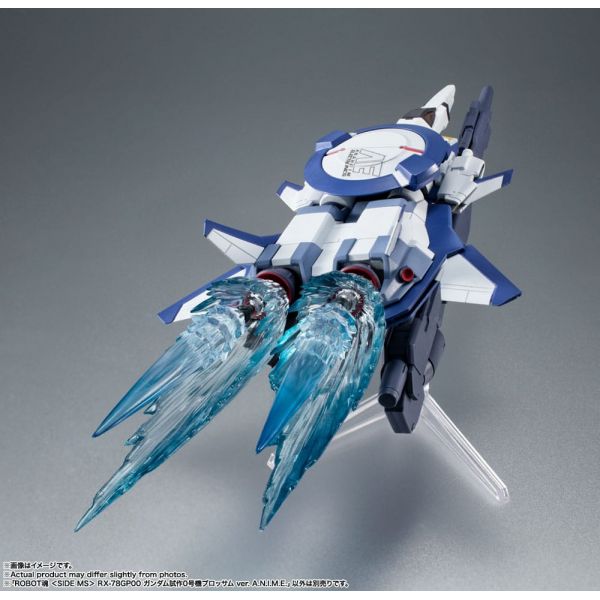 ROBOT Damashii RX-78GP00 Gundam Prototype 0 Blossom ver. A.N.I.M.E. (Mobile Suit Gundam 0083: Phantom Bullets)
Description
As seen in "Mobile Suit Gundam 0083: Phantom Bullets," the prequel to "Mobile Suit Gundam 0083," the Gundam Prototype 0 Blossom joins the "Robot Damashii Ver. A.N.I.M.E." action-figure lineup from Bandai!
This figure accurately reproduces the Blossom's distinctive proportions and has a wide range of motion and lots of equipment. It's equipped with a long-range beam rifle, a beam gun that doubles as a beam sabre, and a radome (MPIWS). Its various equipment can be removed if you prefer. The long-range beam rifle can be deployed to the front, and the shoulder beam gun can be removed and equipped as a beam sabre; two types of beam sabre effects are included. You can also reproduce the Core II with parts replacement! Order yours today!
Set Contents
Main figure
Interchangeable hands (x 4 each, left and right)
Storage deck for hands
Long-distance beam rifle
Nose for Core Booster II
Base for Core Booster II
Joint for radome (MPIWS)
Effect parts set
Product Type
This is a posable【Action Figure】with articulated joints.
Basic Specifications
References
---
Manufacturer / Brand
Bandai
---
Details
Series
Mobile Suit Gundam 0083
---
Mobile Suit
RX-78GP00 Gundam GP00 Blossom
---
---
Product Line
ROBOT Damashii
---
Physical
Item Size/Weight
Approximately 12.5cm tall
---
Downloads and Related Links
What Customers Say About Us
Bought a gunpla model for the first time. Great service - item arrived quickly and good communication from the shop following my order. Package was carefully wrapped and arrived in perfect condition. Shop had excellent selection and very competitive prices compared to other retailers. Will definitely shop with them again. Toby
Good range of products and good service, with a selection of shipping options. Dave Edwards
Great experience! The parcel arrived two days after (ordered on a Saturday) and besides what we ordered there was even a wine voucher and some Haribo. Totally unexpected :D Valentina Graziuso
Ordered on a whim as I couldn't get both items elsewhere. Was swiftly processed and dispatched, quick and professional with no fuss. Items arrived in perfect condition with no damage.

All around perfect experience. Ross Johnson
First time ordering - great prices, speedy dispatch & free shipping. Couldn't ask for more, thanks Kikatek! JMC

ROBOT Damashii RX-78GP00 Gundam Prototype 0 Blossom ver. A.N.I.M.E. (Mobile Suit Gundam 0083: Phantom Bullets)