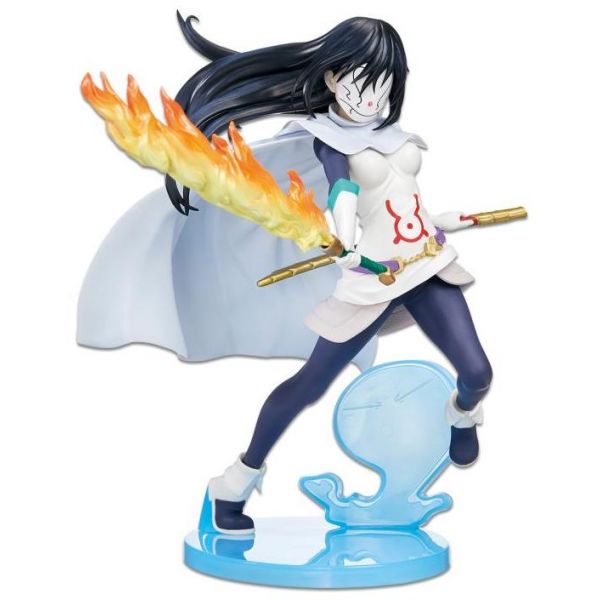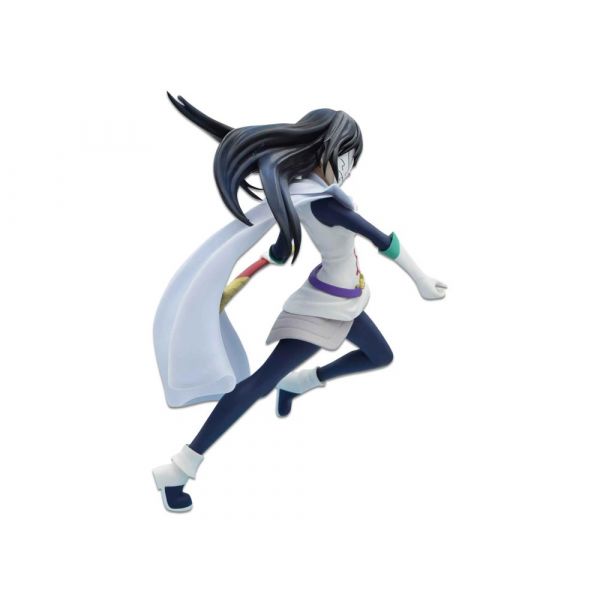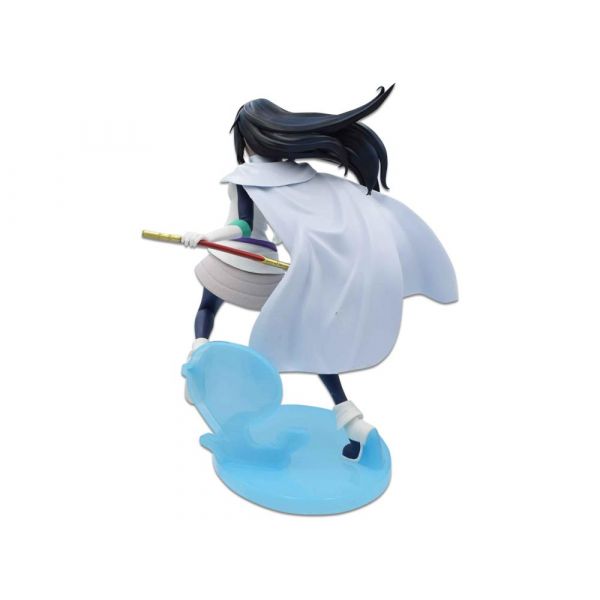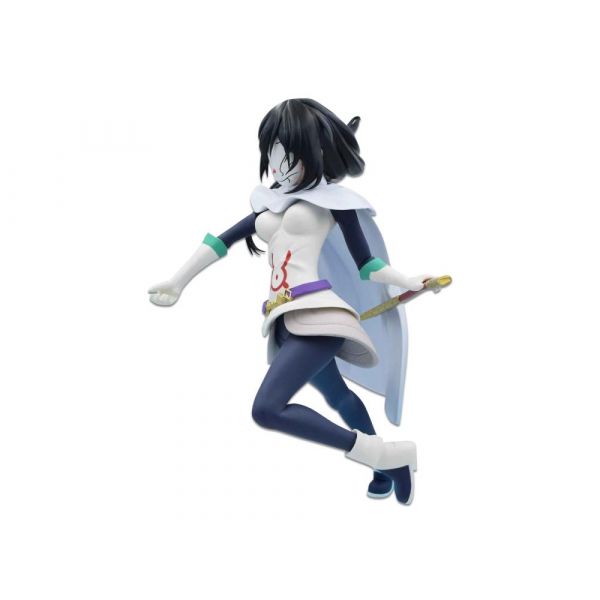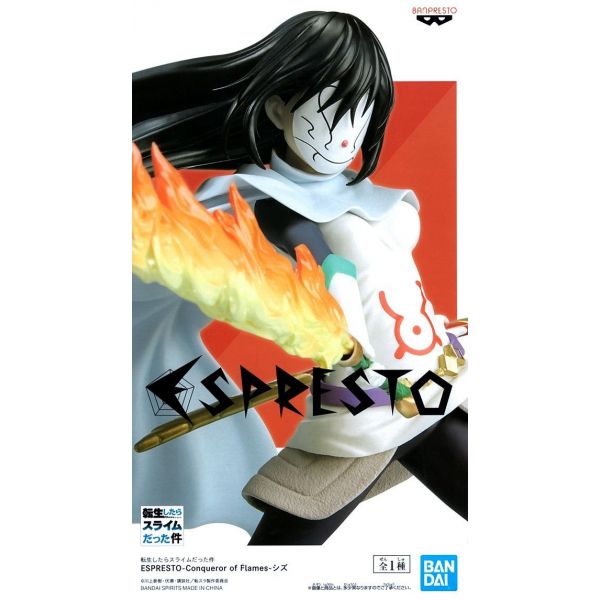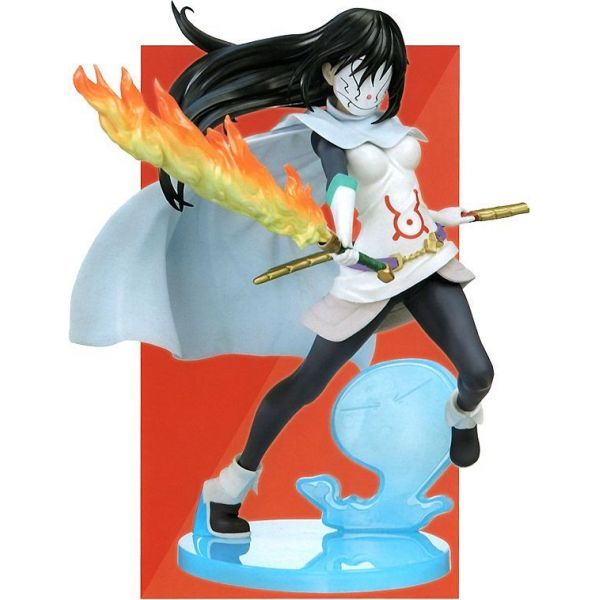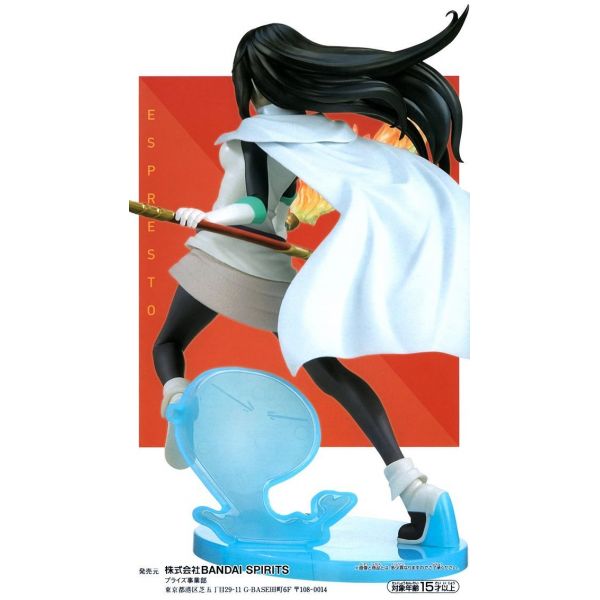 ESPRESTO Shizue Izawa Conqueror Of Flames (That Time I Got Reincarnated as a Slime)
Banpresto's ESPRESTO figure lineup featuring Shizu / The Conqueror of Flames!
Approximately 22.8cm tall
Description
Shizu from "That Time I Got Reincarnated as a Slime" joins the ESPRESTO figure lineup from Banpresto! With her anti-magic mask firmly in place, she wields her flaming sword with skill and confidence. The base shown is included.
Add her to your Tensei Slime collection today!
Figure Size: Approximately 22.8cm tall
Materials: PVC, ABS
This is a completed and painted, fixed-pose figure.
Product Features
Banpresto's ESPRESTO figure lineup featuring Shizu / The Conqueror of Flames!
Donning her anti-magic mask, she wields her flaming sword with skill and confidence
Approximately 22.8cm tall
Basic Specifications
References
---
Manufacturer / Brand
Banpresto
---
Details
Series
That Time I Got Reincarnated as a Slime
Physical
Item Size/Weight
25.0cm x 14.0cm x 14.0cm / 500g
---
What Customers Say About Us
Amazing experience, I messed up my delivery postcode and they told me straight after placing the order, then amended it to the correct one. Afterwards it was dispatched within 2 hours and arrived early the next day. Amazing customer service and will order again soon. Aetolia
Honestly found you by chance while looking for a particular Gundam. The pricing was good. Your amazon pay functionality made it so simple to purchase and your turnaround time is excellent. I literally ordered. Got my email confirmation and delivery notice within a couple hours. And got the item in just over a day delivery period. Will be looking to get more from you if this is the constant service and quality. Thank you. Craig Van winsen
Never ordered from them before, but they had an LED kit I was hoping someone within the UK had, and sure enough, they delivered it to me perfectly fine. Depending on their selection of Gunpla, I might consider browsing them more often when I'm on the hunt for model kits. Thank you very much! Arthur
Great experience! The parcel arrived two days after (ordered on a Saturday) and besides what we ordered there was even a wine voucher and some Haribo. Totally unexpected :D Valentina Graziuso
Really great customer service respond to emails really quick very helpful with delivering orders by courier on a different day for me instead of next day the care in which items are packed so as not to get damaged in transit is top notch i will definitely be using them again for gundam kits James Millar

ESPRESTO Shizue Izawa Conqueror Of Flames (That Time I Got Reincarnated as a Slime)