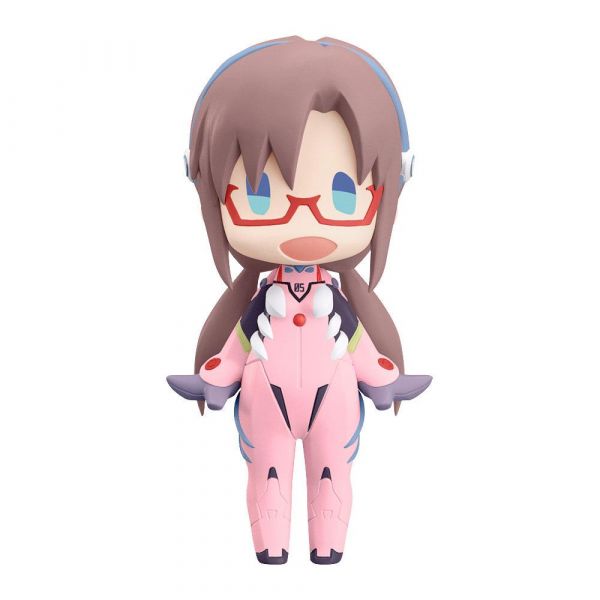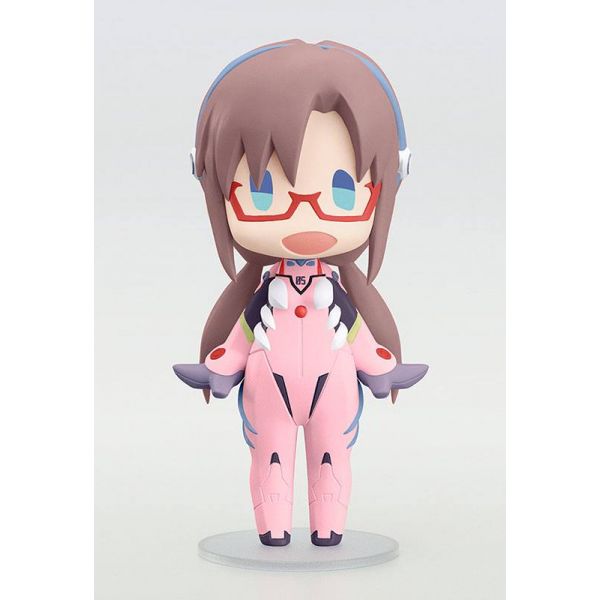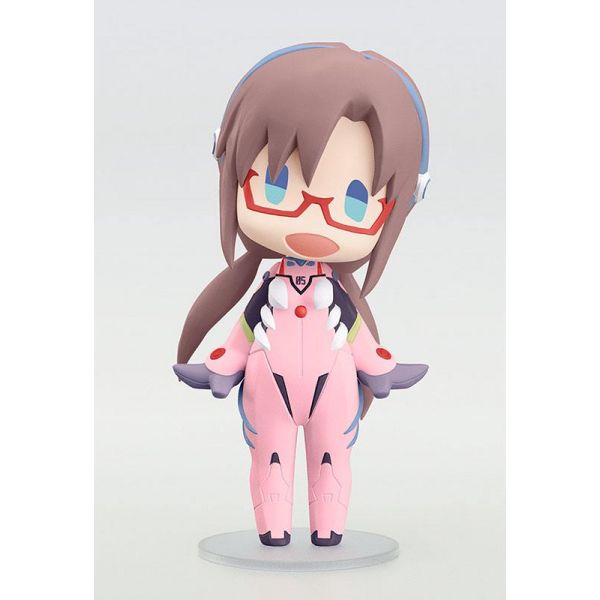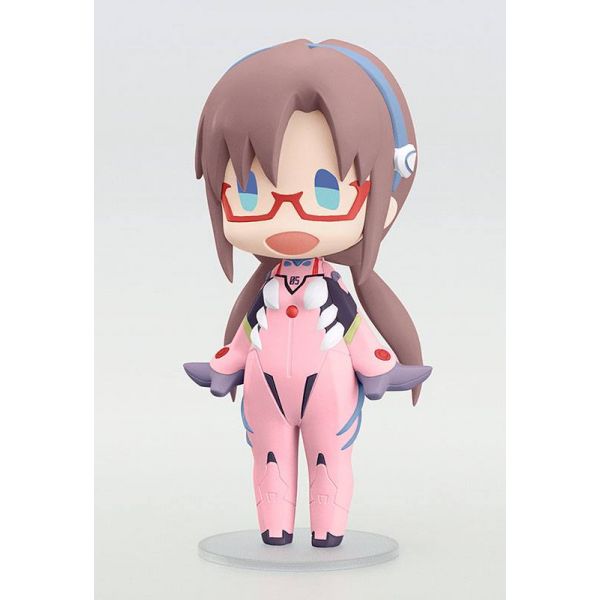 HELLO! GOOD SMILE Mari Makinami Illustrious (Rebuild of Evangelion)
HELLO! Mari Makinami Illustrious


— HELLO! 真希波・マリ・イラストリアス —
Description
Presenting a new figure of Mari Makinami Illustrious from "Rebuild of Evangelion"! HELLO! GOOD SMILE is a new chibi figure series by Good Smile Company!
The neck of each figure includes a simple joint that can be moved left and right. Made with the creative direction of art director Shigeto Koyama, HELLO! GOOD SMILE figures feature a cube chibi design that will leave you wanting more and more! Place your order today!
Product Type
This is a posable【Action Figure】with articulated joints.
Basic Specifications
References
---
Manufacturer / Brand
Good Smile Company
---
Details
Series
Rebuild of Evangelion
---
Character
Mari Makinami Illustrious
---
Product Line
HELLO! GOOD SMILE
---
---
Creative Direction
Shigeto Koyama
Physical
Item Size/Weight
Approximately 100mm in height
See Full Specifications
Full Specifications
References
---
Manufacturer / Brand
Good Smile Company
---
Details
Series
Rebuild of Evangelion
---
Character
Mari Makinami Illustrious
---
Product Line
HELLO! GOOD SMILE
---
---
Creative Direction
Shigeto Koyama
---
Physical
Item Size/Weight
Approximately 100mm in height
What Customers Say About Us
Bought a gunpla model for the first time. Great service - item arrived quickly and good communication from the shop following my order. Package was carefully wrapped and arrived in perfect condition. Shop had excellent selection and very competitive prices compared to other retailers. Will definitely shop with them again. Toby
First time ordering - great prices, speedy dispatch & free shipping. Couldn't ask for more, thanks Kikatek! JMC
Good range of products and good service, with a selection of shipping options. Dave Edwards
Ordered on a whim as I couldn't get both items elsewhere. Was swiftly processed and dispatched, quick and professional with no fuss. Items arrived in perfect condition with no damage.

All around perfect experience. Ross Johnson
Really great customer service respond to emails really quick very helpful with delivering orders by courier on a different day for me instead of next day the care in which items are packed so as not to get damaged in transit is top notch i will definitely be using them again for gundam kits James Millar

HELLO! GOOD SMILE Mari Makinami Illustrious (Rebuild of Evangelion)