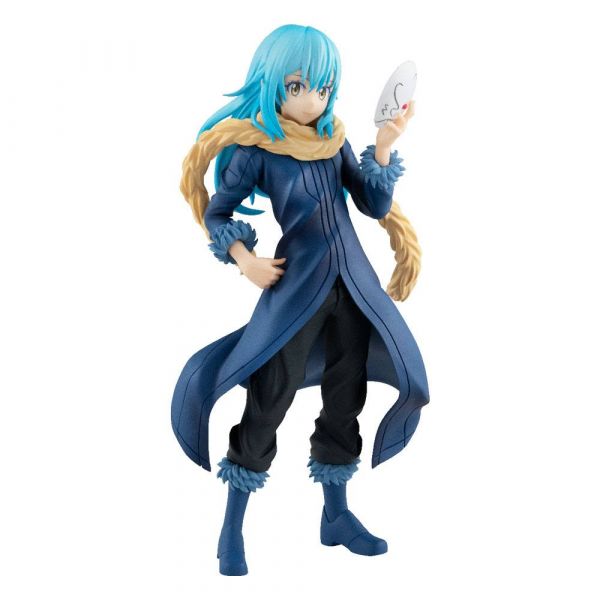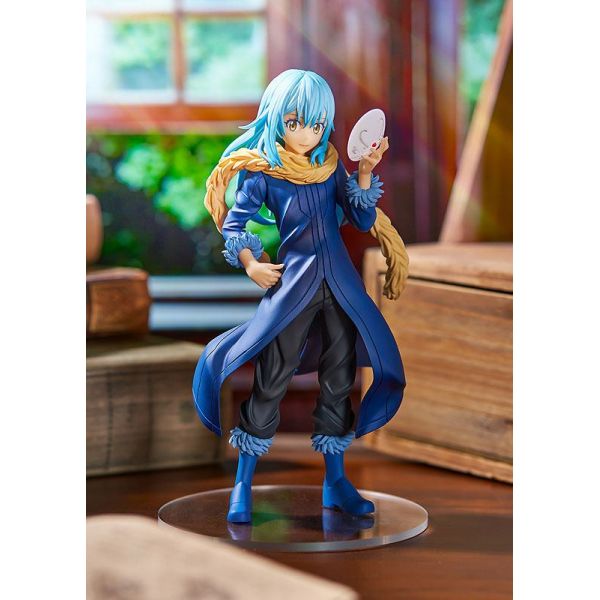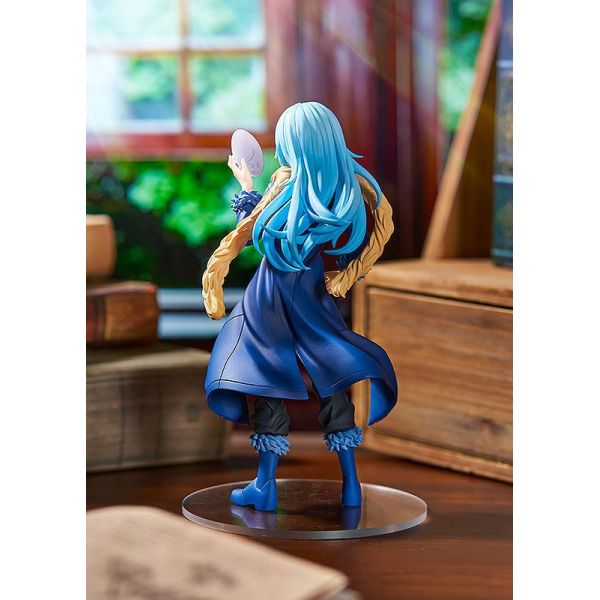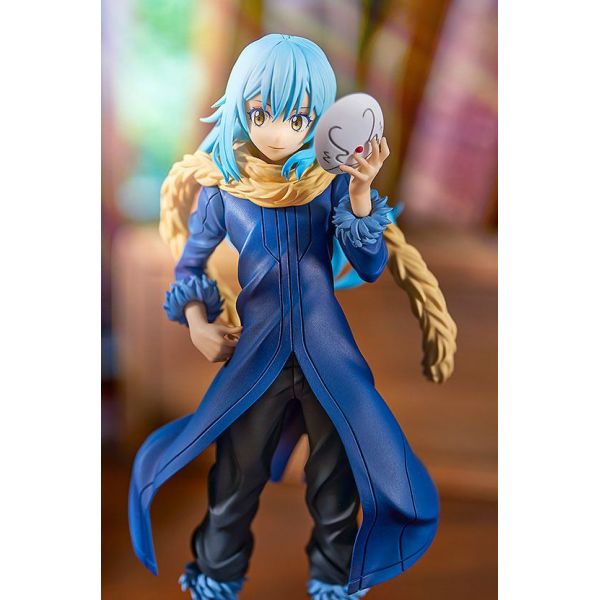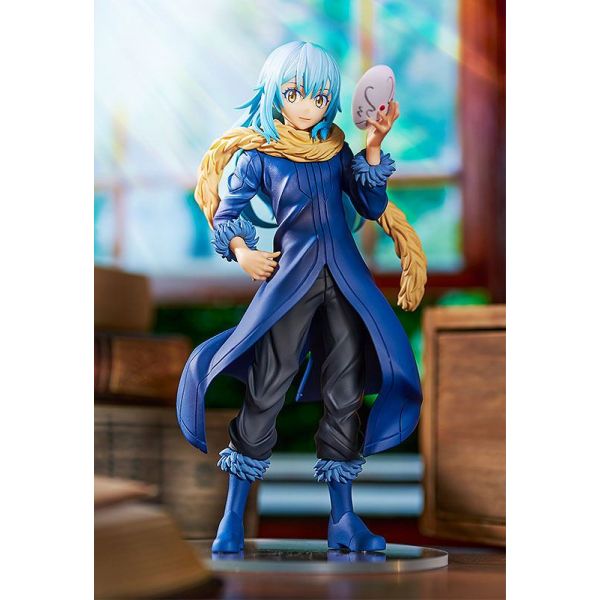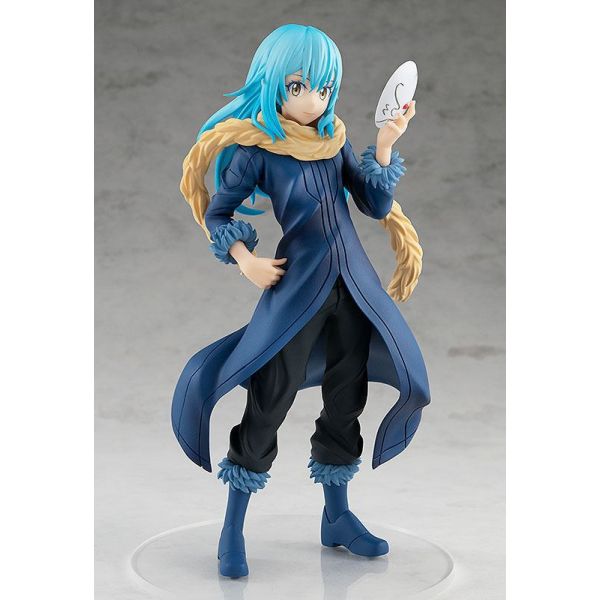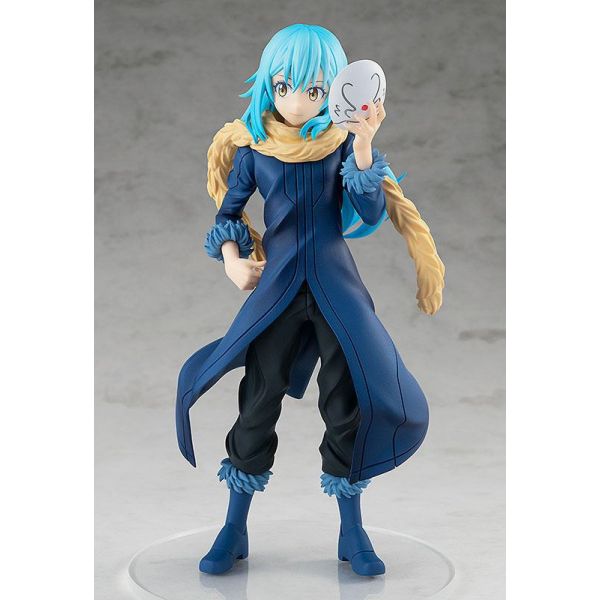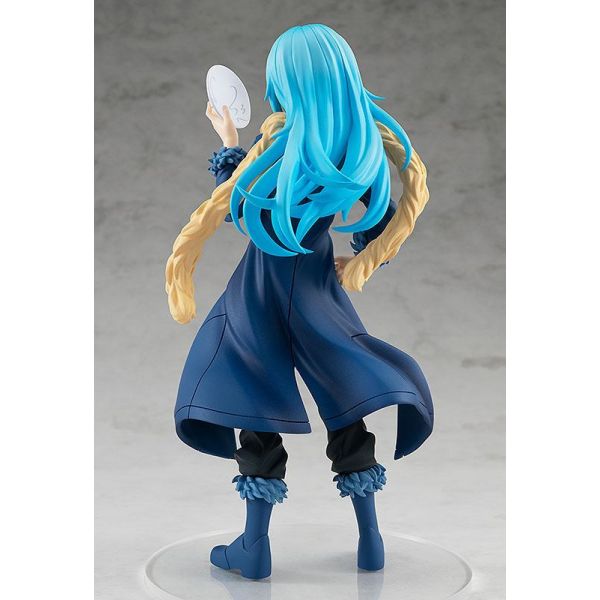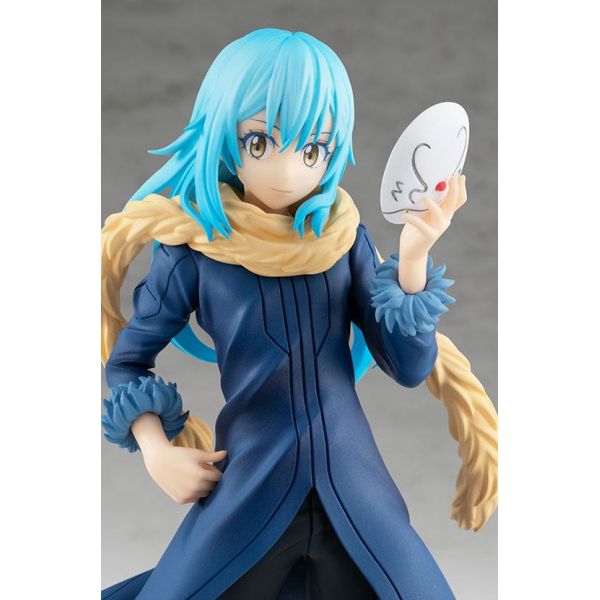 POP UP PARADE Rimuru (That Time I Got Reincarnated as a Slime)
Wow! 'Extra' sounds awesome!"


— いいね!エクストラ! —
Description
The newest "That Time I Got Reincarnated as a Slime" Pop Up Parade figure is Rimuru!
Rimuru is sculpted in great detail, with Shizue's Anti-Magic Mask in hand. Order him for your collection today!
About Pop Up Parade
POP UP PARADE is a new series of figures that are easy to collect with affordable prices and releases planned just four months after preorders begin! Each figure is passionately sculpted and the series features a vast selection of characters from popular anime and game series, with many more to be added soon!
Product Type
This is a painted【Fixed-Pose Figure / Statuette】.
Basic Specifications
References
---
Manufacturer / Brand
Good Smile Company
---
Details
Series
That Time I Got Reincarnated as a Slime
---
---
Product Line
Pop Up Parade
---
---
Sculptor
Magical Girl ☆ Haruyuki
Physical
Item Size/Weight
Approximately 160mm in height
See Full Specifications
Downloads and Related Links
Full Specifications
References
---
Manufacturer / Brand
Good Smile Company
---
Details
Series
That Time I Got Reincarnated as a Slime
---
---
Product Line
Pop Up Parade
---
---
Sculptor
Magical Girl ☆ Haruyuki
---
Paintwork
Tomofumi (WATANA BOX)
Physical
Item Size/Weight
Approximately 160mm in height
What Customers Say About Us
Great experience! The parcel arrived two days after (ordered on a Saturday) and besides what we ordered there was even a wine voucher and some Haribo. Totally unexpected :D Valentina Graziuso
My new go to place for buying Gunpla online! Have already made 2 orders for several kits and they always come quickly and well packaged. Couldn't recommend Kikatek enough. Elliot Walden
Fast delivery , good quality product, one happy child 😊 Mandy
Bought a gunpla model for the first time. Great service - item arrived quickly and good communication from the shop following my order. Package was carefully wrapped and arrived in perfect condition. Shop had excellent selection and very competitive prices compared to other retailers. Will definitely shop with them again. Toby
Really good service, arrived fast and well packaged ect. 10/10 will use again!! PHOEBE STURT

POP UP PARADE Rimuru (That Time I Got Reincarnated as a Slime)