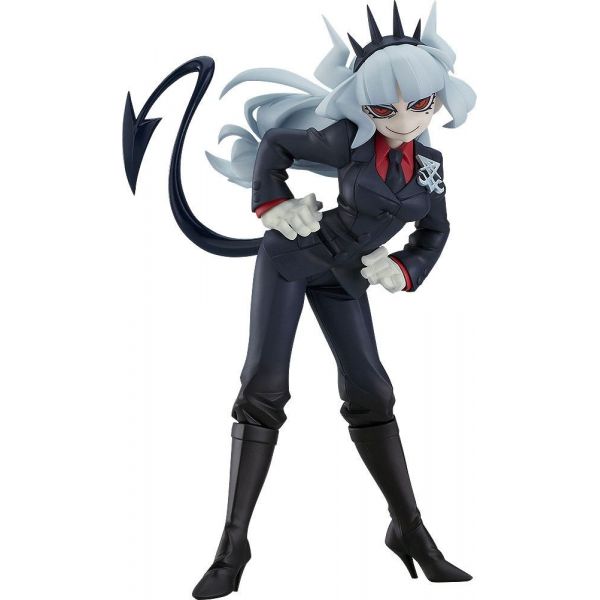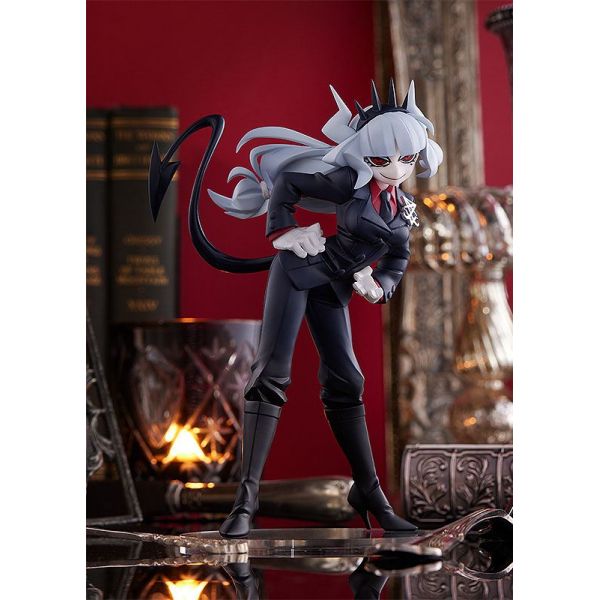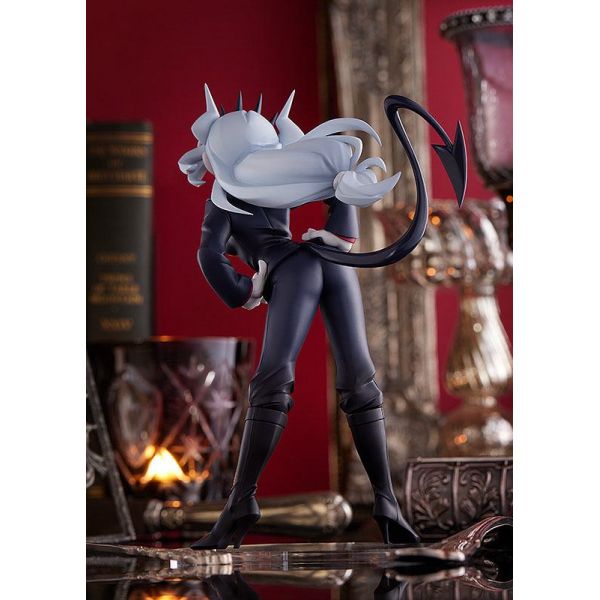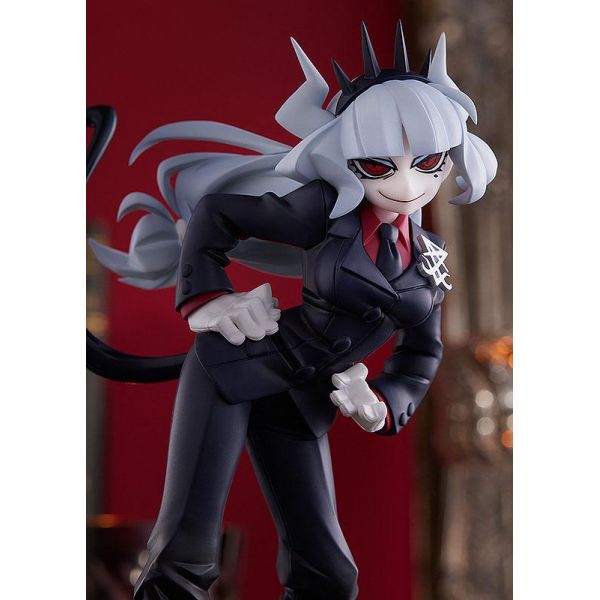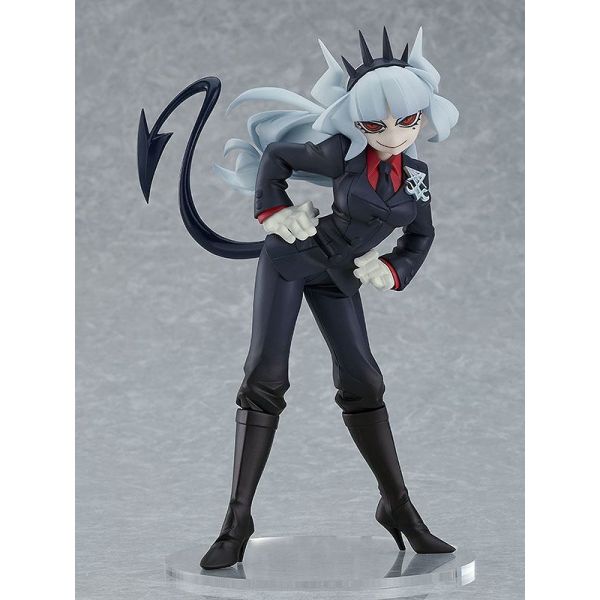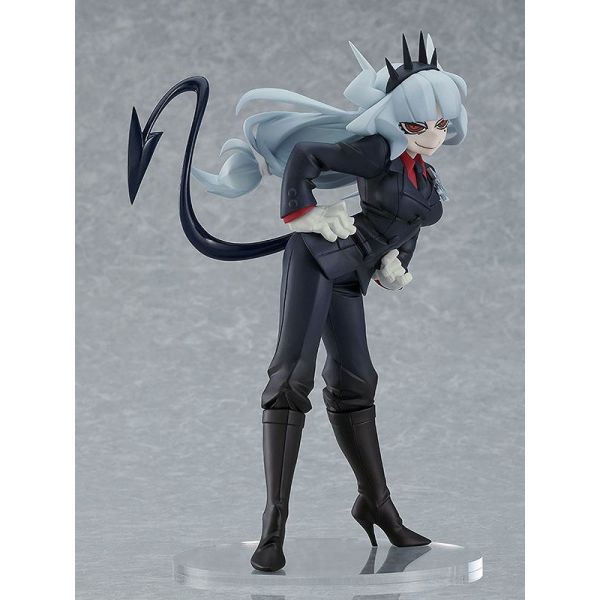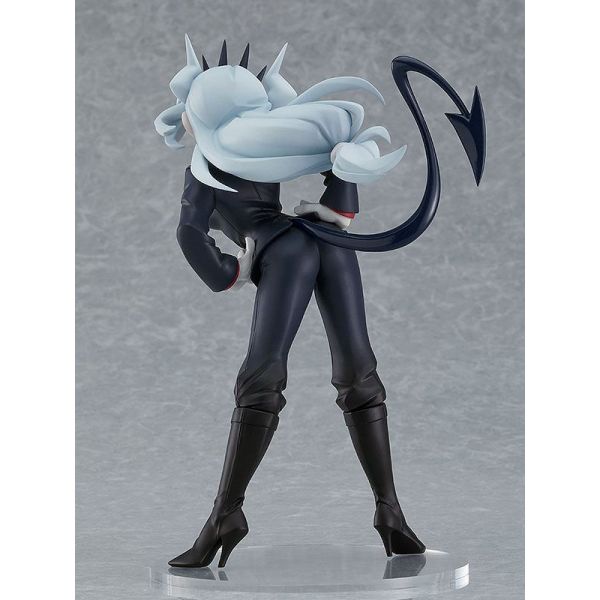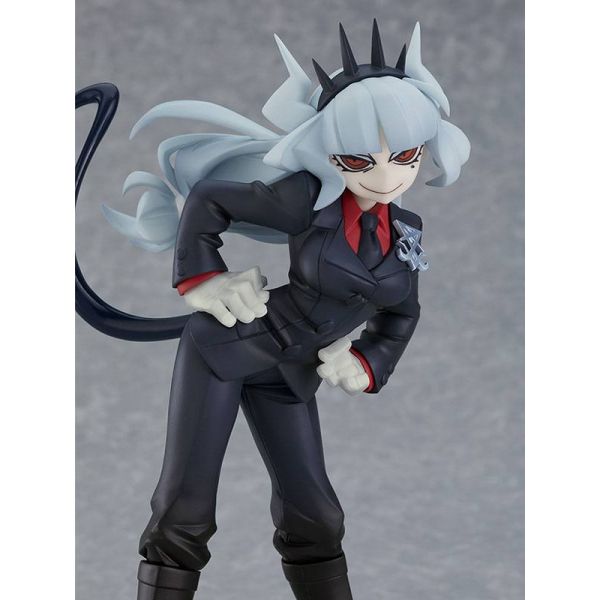 POP UP PARADE Lucifer (Helltaker)
Lucifer, the CEO of Hell


— 地獄CEOのルシファー —
Description
From the puzzle game "Helltaker" comes a POP UP PARADE figure of Hell's chief executive officer, Lucifer! She's truly come to life in figure form in a fun and alluring hip-sway pose. Add her to your collection by ordering today!
About Pop Up Parade
POP UP PARADE is a new series of figures that are easy to collect with affordable prices and releases planned just four months after preorders begin! Each figure is passionately sculpted and the series features a vast selection of characters from popular anime and game series, with many more to be added soon!
Product Type
This is a painted【Fixed-Pose Figure / Statuette】.
Basic Specifications
References
---
Manufacturer / Brand
Good Smile Company
---
Details
---
---
Product Line
Pop Up Parade
---
---
Sculptor
Max Factory (Nakayaman)
Physical
Item Size/Weight
Approximately 170mm in height
See Full Specifications
Downloads and Related Links
Full Specifications
References
---
Manufacturer / Brand
Good Smile Company
---
Details
---
---
Product Line
Pop Up Parade
---
---
Sculptor
Max Factory (Nakayaman)
---
Physical
Item Size/Weight
Approximately 170mm in height
What Customers Say About Us
Great experience! The parcel arrived two days after (ordered on a Saturday) and besides what we ordered there was even a wine voucher and some Haribo. Totally unexpected :D Valentina Graziuso
First time ordering - great prices, speedy dispatch & free shipping. Couldn't ask for more, thanks Kikatek! JMC
Really great customer service respond to emails really quick very helpful with delivering orders by courier on a different day for me instead of next day the care in which items are packed so as not to get damaged in transit is top notch i will definitely be using them again for gundam kits James Millar
This was my first order from Kikatek, it arrived very quickly and very well packed. Gundam aren't that easy to get in the UK so it's good to find a supplier I can trust. Everything was in perfect condition. Highly recommended. I will definitely order again from here. Ian Fakenbridge
Amazing experience, I messed up my delivery postcode and they told me straight after placing the order, then amended it to the correct one. Afterwards it was dispatched within 2 hours and arrived early the next day. Amazing customer service and will order again soon. Aetolia

POP UP PARADE Lucifer (Helltaker)