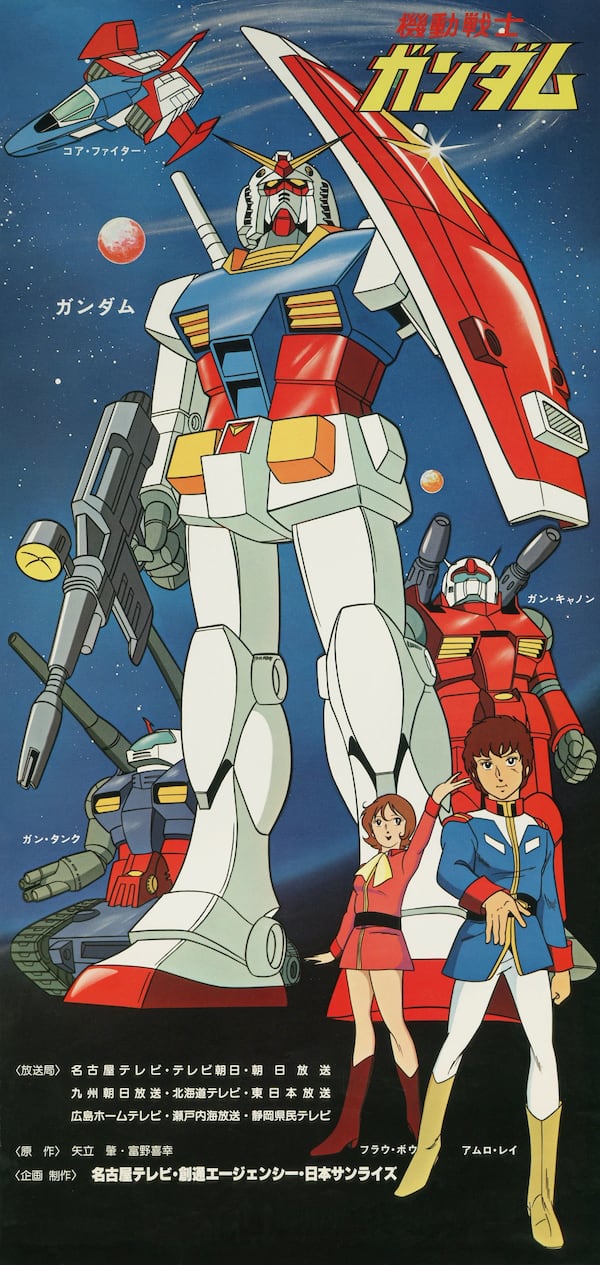 A Brief History of Gundam
"Mobile Suit Gundam" first debuted as a TV anime series back in 1979. Bandai began producing Gundam merchandise for the show in 1980 in the form of plastic model kits. These model kits were extremely well received and the hobby has since become a phenomenon across the globe and is one of the many things closely associated with the modern culture of Japan.
Over the years, Bandai has perfected the art of Gunpla design and manufacturing through continuous innovation. Their Gunpla kits are a joy to build and bring enormous satisfaction to hobbyists around the world.
What exactly is Gunpla?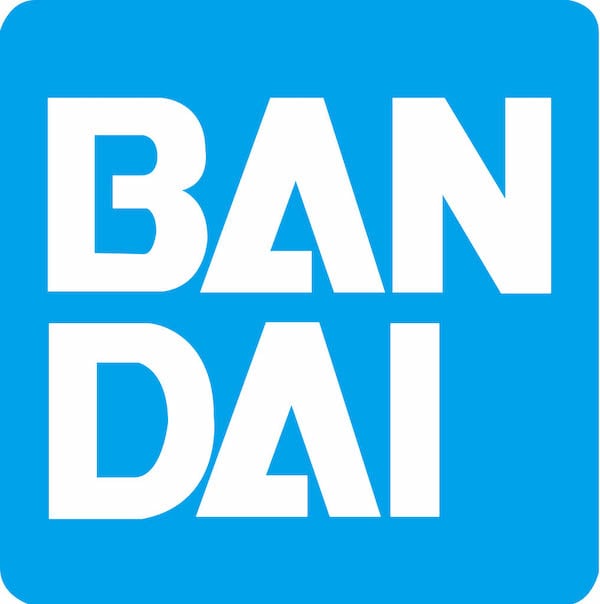 Gunpla (ガンプラ / GA-N-PU-RA in Japanese) is coined from the phrase "Gundam Plastic Model". They are plastic injection model kits manufactured by Bandai Japan based on robots from the beloved Gundam franchise. They are sold as kits of individual parts created through plastic injection moulding technology to be assembled by the kit builder.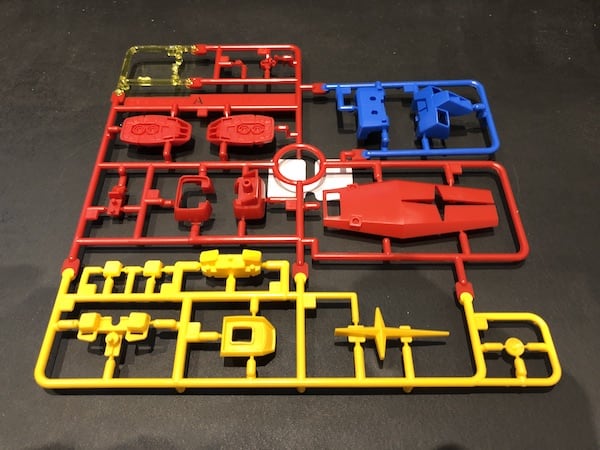 Using injection moulding machines, the components of the model kit are created in sprue grids (also called runners). The builder cuts away the required parts from the runners using a pair of side cutter/nipper and snap-fit them together. After all the parts are assembled, various stickers and decals are applied, and you have the final fully articulated Gundam figure. For most casual builders, the Gundam is now complete and should look pretty amazing.
But for the more seasoned builders, there are further steps you can take to enhance the kit and take it to a whole new level.
For example: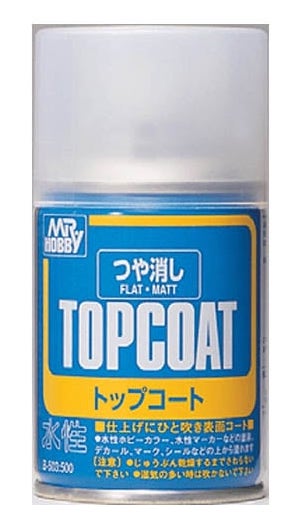 Painting and Top Coating
---
Although Gunpla kits already have pretty good colour separation, painting them will significantly improve the final look and allows for customisation. If a full paint job is not an option, simply top coating in a matt clear coat will give your kit a much more realistic, less plasticky finish.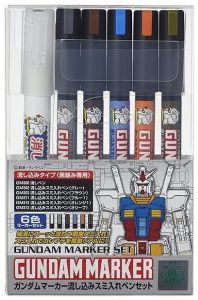 Panel Lining
---
This is the process of lining the grooves on the surface of the armour pieces to accentuate surface details. This can be done using Gundam Markers, as well as using thinned enamel paint or dedicated panel line accent paint.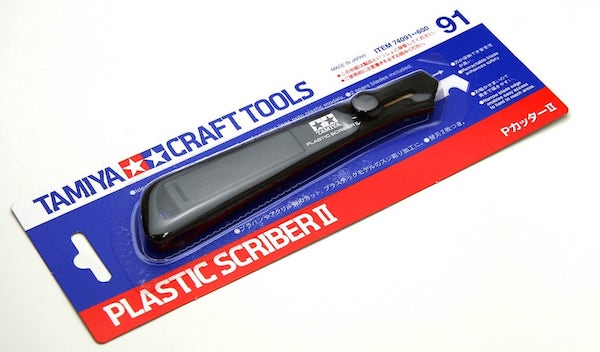 Panel Line Scribing
---
Panel line scribing is the deepening of the panel lines or etching custom panel lines using a scriber. This allows more defined and complex surface details to be created.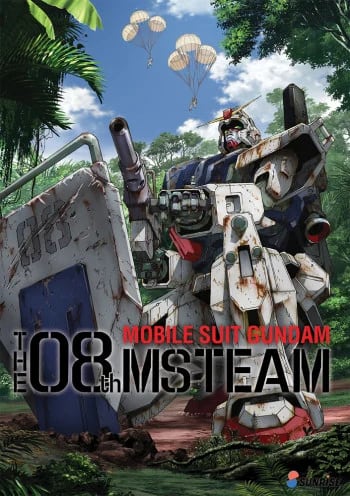 Weathering
---
A combination of painting, etching and drilling techniques to simulate wear and battle-damage that would be present on an active mecha that's been in combat.
These additional steps are completely optional, and you can always go back and apply them to your previous kits at a later time.
A Look at the Gunpla Factory
Check out the following video for a fascinating glimpse at the Gunpla production base located in Shizuoka, JAPAN.